Totally not on topic but every time I read couchforts screen name I think of this.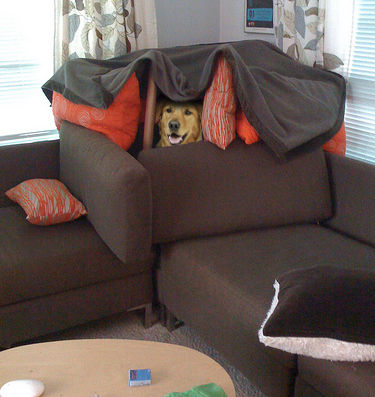 I wish I was that cool. That dog is fantastic. Unfortunately I got it from
this
around the same time this page was new, and I kinda been using the name for pretty much everything via the interweb since. I use the name on every webcomic I comment on, so you can pretty much find me all over the place.
Pretty sure it was also my name on L4D if I'm not mistaken.