She really likes the articles, that's why "Just the articles" Edition works so well for her. And who DOESN'T love titties.
Love them sassy blue eyes peeking over <3
Also love that you took a stab at the stupidity that is the brokeback pose. SPINE REMOVAL
And this is for Log: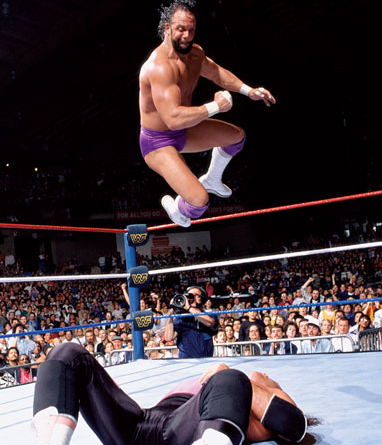 OOOH YEAHHHHHH!