Listen here, jive turkey
I am not a very serious person, but i dont take much seriously, and when I do, you best stick around.
Here's some pictures I took... I'm only picking my good ones, so i dont look like more of a chump than I already made myself look like.
And a classy loft or two hee hee...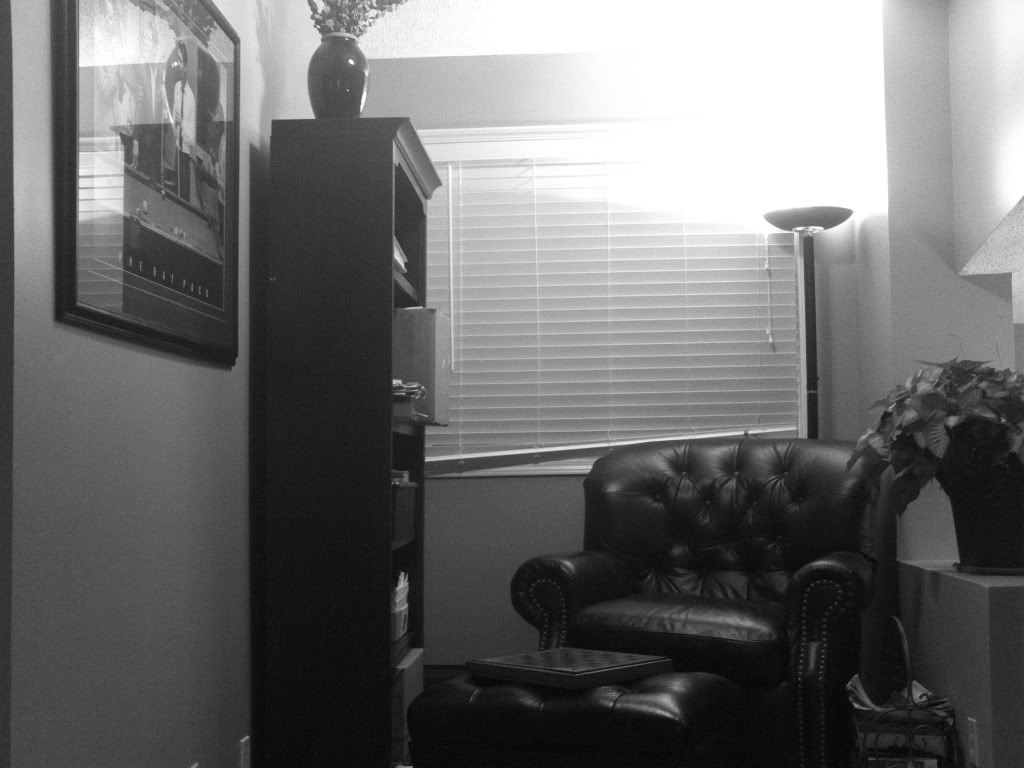 Thats a rat-pack photograph on the wall there... a florentine chess board on the fine italian leather ottoman. My parents have exuisite taste and I say.. THIS LOFT'S GOT SOME CLASS.
A concept for an album cover, if i ever released an album...