Oh! I thought i should mention, that I went back and edited all of chapters 1-4 for the book. Edited how? Well take a look: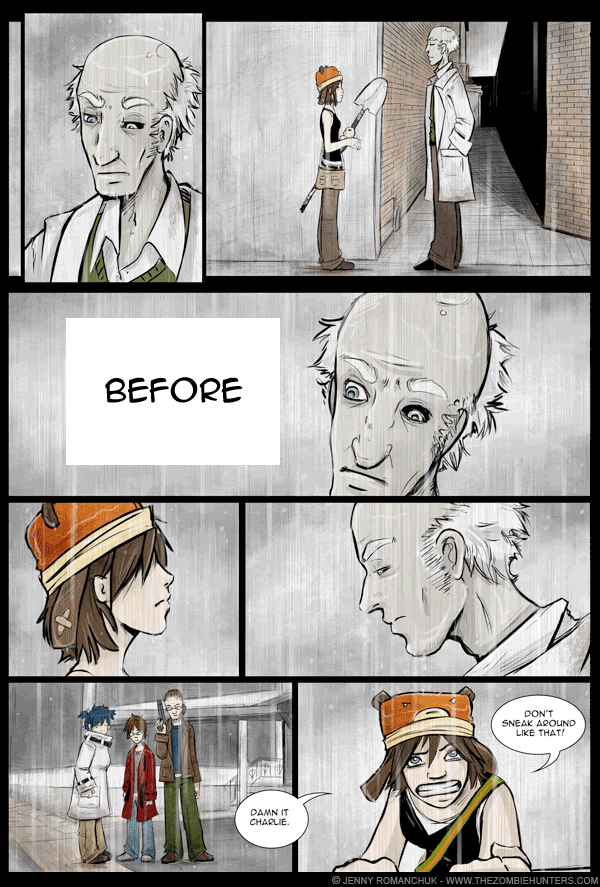 How did I get away with this :| Also! I uploaded the original script underneath it's respected page, underneath the news.
It's almost like a deleted scenes reel, with commentary by yours truly.
Example!