I broke this out recently. I have no idea where the hell the cables went though: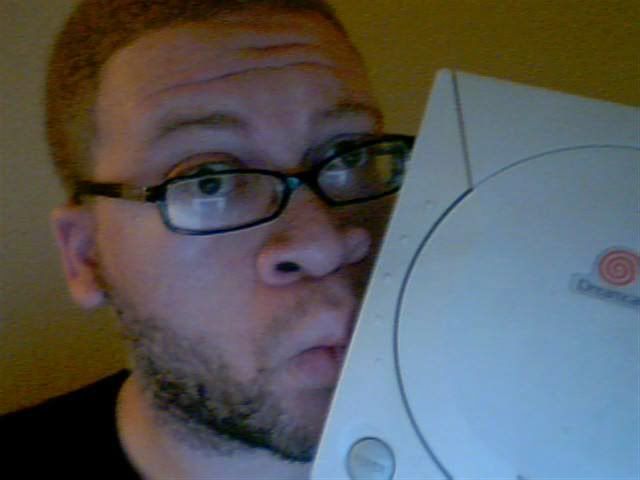 DREAMCAST FOR THE WIN!
I have a similar problem with my Atari consoles. All three of them.

I really never play my 2600 anymore though I do still bust out the Flashback 2 console because it's easier to hook up to my TV.