Thats because Psychonauts' art style was crazy and unique, and completely different from Borderlands.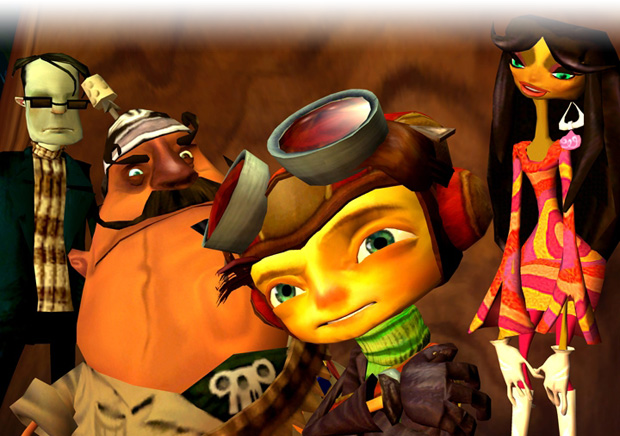 To add to that, they're two completely different games made by completely different companies, the art style of this is easily comparable to, lets say, CrackDown, not unique in any way, I liked it the style in CrackDown, but they could have come up with something a bit more crazy and original for Borderlands, the art style is pretty much just brightly colored graphics, and cel shading and such.
I mean, look at the case for crackdown:
And tell me the style isn't very similar.