TZH ART | REALLY Old Maureen Outfit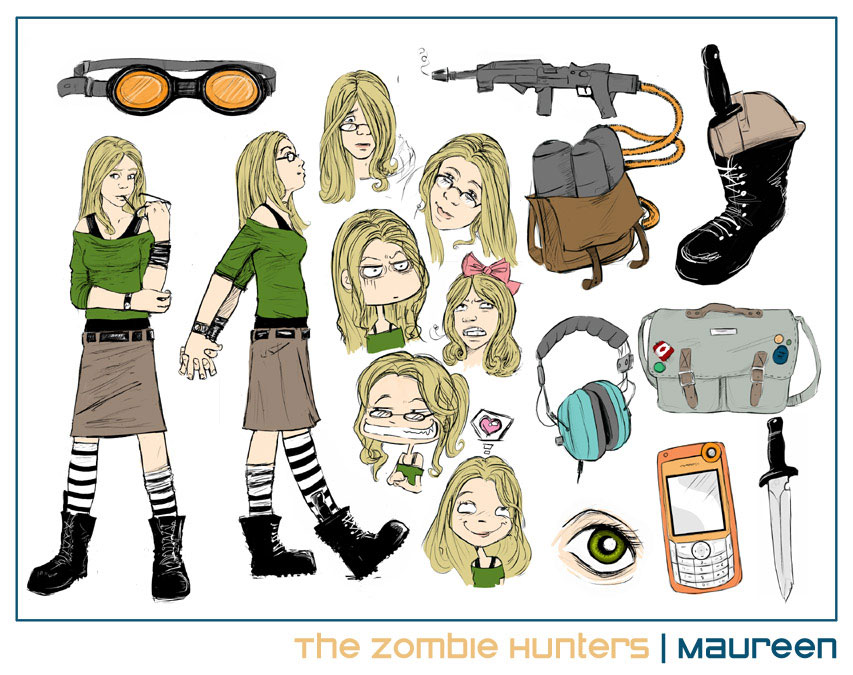 Maureen looks NOTHING like this now.
Mau was originally supposed to be the cutesy fashionista.
But that role has since been passed down to Katie's character, which suits far better.
Also her breasts are WAY to small, I had this weird phobia of drawing boobs back then it seemed.