Chapter 24: Page 681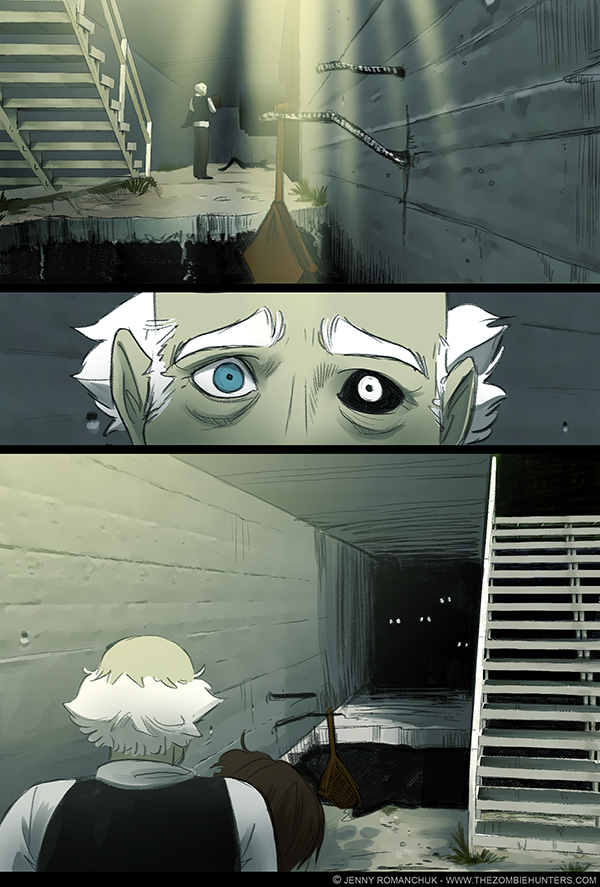 The originals for this page are not yet available.
Posted on 20180305
Hi again guys. As you can see the comic has not updated in a while. I fell into the depression hole again. Nothing keeps my interest, I have zero passion I have zero drive. It really sucks. Going to be changing my meds for the first time in a long while. I have to be weaned off the previous ones, which is a scary thought, because I don't know what will happen. :(
I'm a little bit more active on twitter, I'm trying to keep people in the loop, the words of encouragement have been very helpful. So if you need to get a hold of me for any reason send it to my twitter (thezombiehunter) or email (tzhcomic(at)gmail.com)
Thanks everyone.
Original script for 03-05-2018:
This script may not match the finished comic! It will, however, contain the original spelling errors and other mistakes.