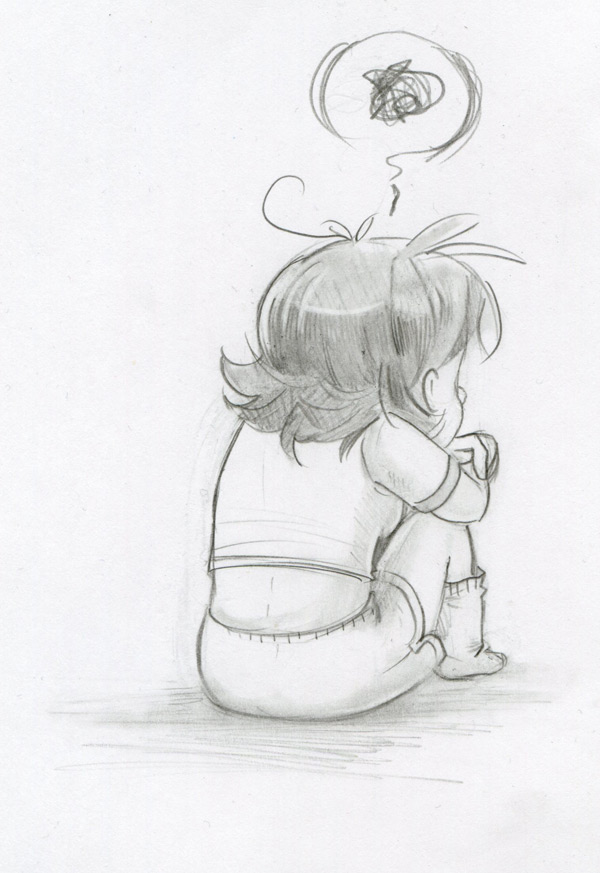 The originals for this page are not yet available.
Posted on 20141215
Yeah. I'm having a hard time dealing with things.
I am feeling really anxious lately and depressed--and its hard to get anything done :( I'm really sorry guys, I am trying my best to get better, I'm just having a really rough patch.
Comic on Thursday though :)
Original script for 12-15-2014:
This script may not match the finished comic! It will, however, contain the original spelling errors and other mistakes.