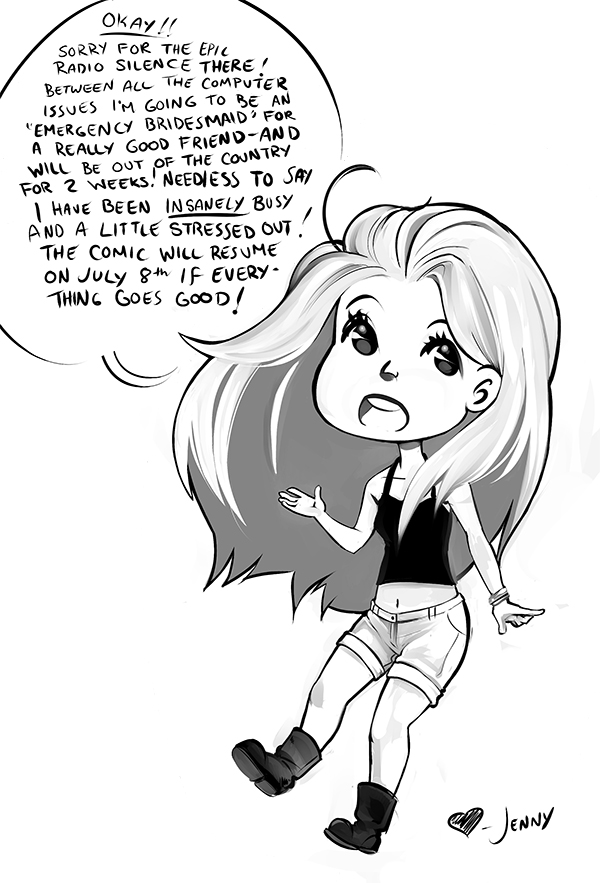 The originals for this page are not yet available.
Posted on 20150619
D: Because god damn I have been waiting to do this chapter since like.... chapter three?
Original script for 06-19-2015:
This script may not match the finished comic! It will, however, contain the original spelling errors and other mistakes.