Chapter 23: Page 647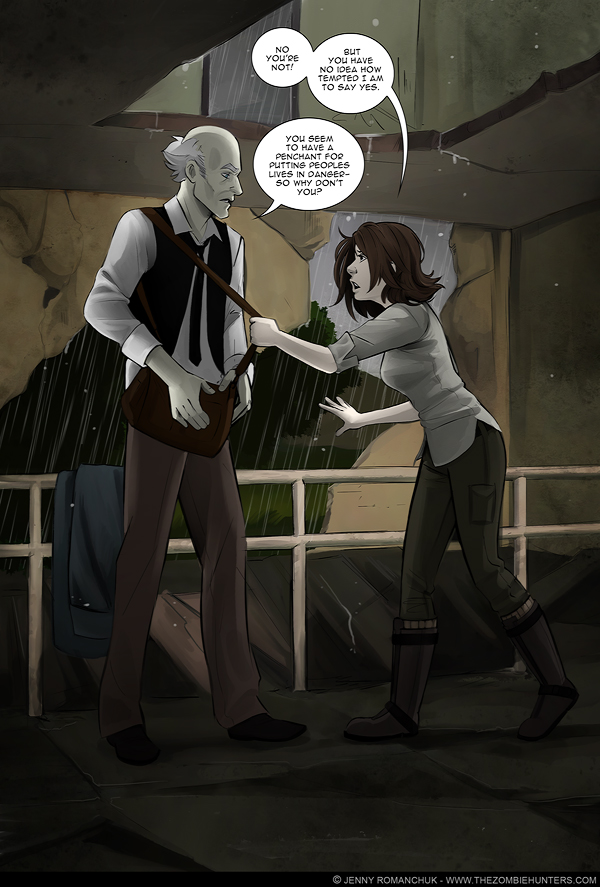 The originals for this page are not yet available.
Posted on 20150521
AAgggh computer is acting funny so this update is a little on the late side :/
Original script for 05-21-2015:
This script may not match the finished comic! It will, however, contain the original spelling errors and other mistakes.