Mini Comic Pg 12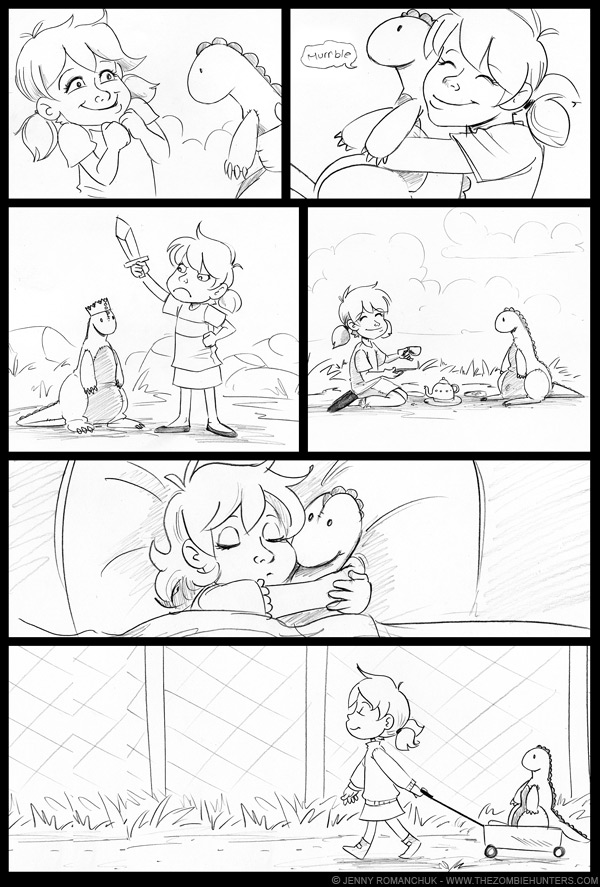 The original drawings for this page can be purchased
here!
Thursday update this week!
Posted on 2011-05-16 00:00:00
We'll have a wrap-up on Thursday! I hope everyone has enjoyed the run here.
ALSO! We should have a new product to announce on Thursday, and I think everyone will like it!
Greg says:

I have to apologize to everyone who has emailed me- I fell behind on my emails. Last week we got swamped under those damaged books; we had to hire a disposal service to haul them all away. This week I'll be checking up on everyone who hasn't got their book. We're going to get replacements out to anyone whose book is damaged or got lost. We want everyone to have the best possible book experience.

I'll be sending out updates to everyone whose book is missing, as I get you on my list and get the replacements sent out. Have a great week!
Original script for 05-16-2011:
This script may not match the finished comic! It will, however, contain the original spelling errors and other mistakes.
Murblesaur and his new owner conquer the world- with time left for tea!