Chapter 14: Page 373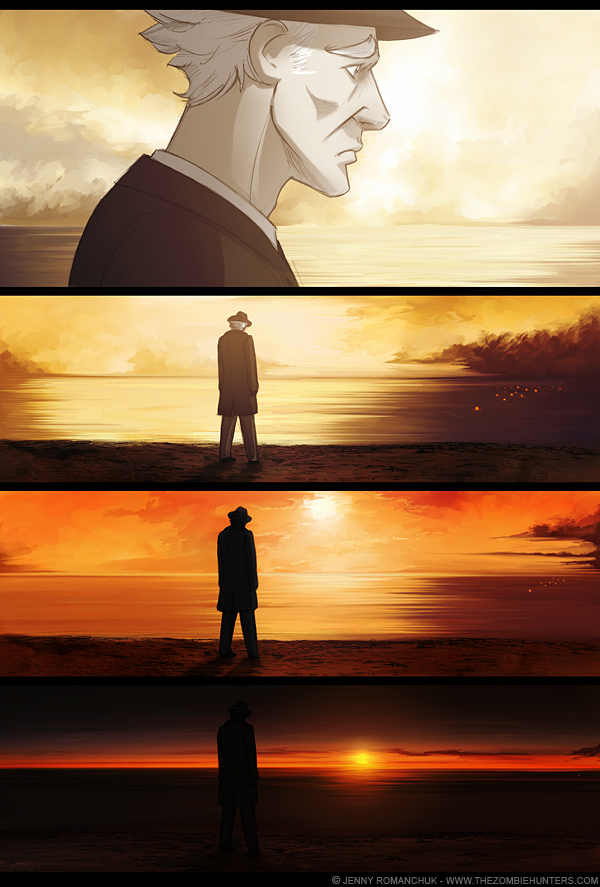 The original drawings for this page can be purchased
here!
Posted on 20120521
I had initially planned on Charlie saying stuff out to the water, or Sam doing something-- but I felt that this worked better and actually said more.
Original script for 05-21-2012:
This script may not match the finished comic! It will, however, contain the original spelling errors and other mistakes.
NA