Chapter 17: Page 437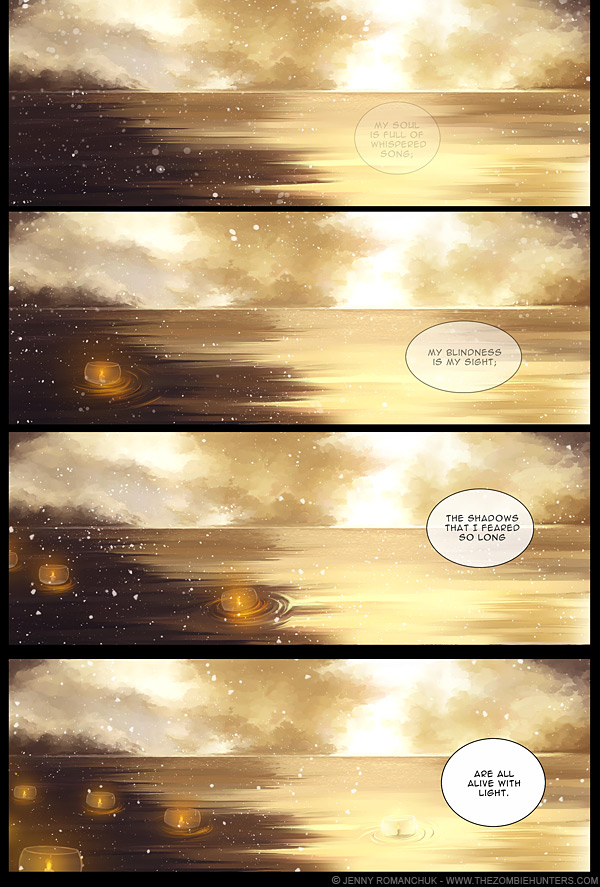 The originals for this page are not yet available.
Posted on 20130107
I had been researching a lot of old death themed poetry/hymns for funerals-- and goodness gracious does it ever put you in a bad mood.
Also Emily Dickinson, you are one depressing lady.
Original script for 01-07-2013:
This script may not match the finished comic! It will, however, contain the original spelling errors and other mistakes.
Eulogy Scene.