Chapter 18: Page 464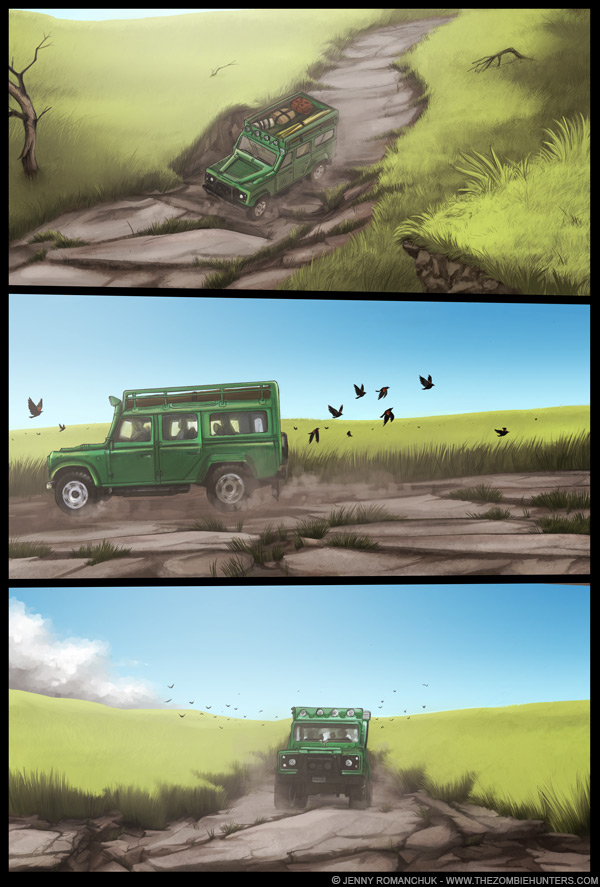 The originals for this page are not yet available.
Posted on 20130422
Next time I decide to draw a field please, smack me.
WEEEE!
the new store is LIVE
at
store.blackmothdesign.com
Take a look! We are still working on it so check often and let us know if there are any bugs!
Original script for 04-22-2013:
This script may not match the finished comic! It will, however, contain the original spelling errors and other mistakes.
NA