Chapter 18: Page 470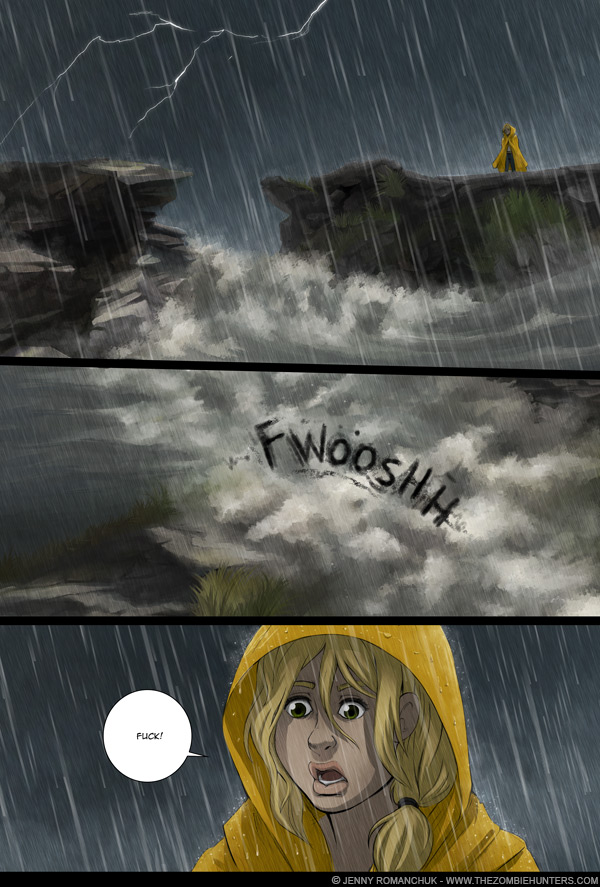 The originals for this page are not yet available.
Posted on 20130513
Hope all the moms out there had a Happy Mothers day!
Now here is a comic with a swear word!
Original script for 05-13-2013:
This script may not match the finished comic! It will, however, contain the original spelling errors and other mistakes.
Mau watches as the bridge washes out.