Chapter 19: Page 483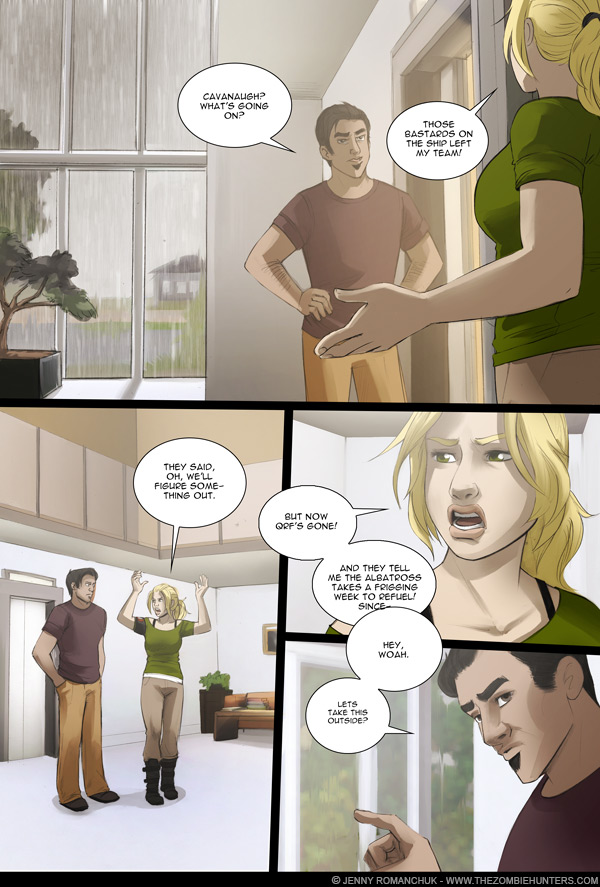 The originals for this page are not yet available.
Posted on 20130627
Today is My birthdaaaay! :|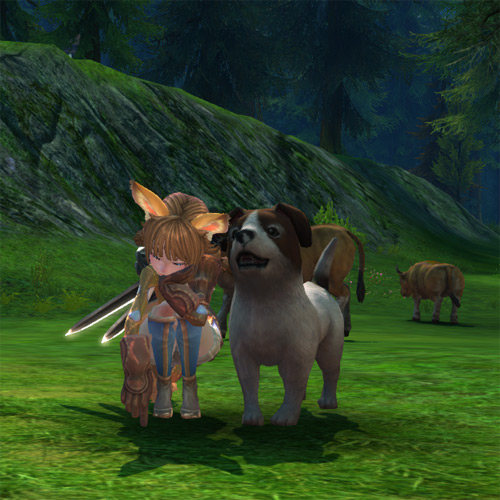 Welcome back to
Tera
ble Adventures! I am just waiting for Greg to finish up with his alchemy crafting. I have to say this game definitely keeps the crafter, merchant, and achievement crazy people in mind. Greg and I are all of those things so, yay!
Using the Brokerage
is fairly easy to get a handle on if you are familiar with MMO trading.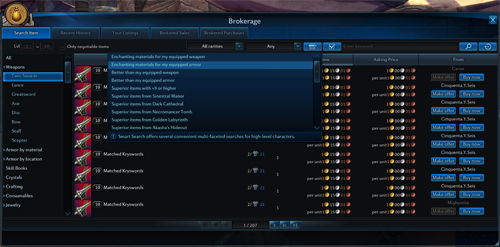 There are even methods of haggling and searching for better items than you currently have equipped-- or items for crafting or enchanting your equipment that you are wearing right now- and boy! That's really handy!
ALSO THIS: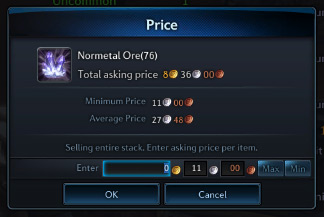 Its shit like this-to list an item you just go to your listing page and right click on it and it will tell you the minimum it is going for on the market. Thank you,
thank you.
If you shift click you can chose the amount you want to put on the market and how much you want per piece. I know its a small insignificant thing to many, but this makes me happy, I really like this UI. The other MMO I play (
Eden Eternal
) has an abhorrent UI that just seems to be insanely sloppy, unpolished, outdated and just drives me CRAZY. EE's recent update has done very little to improve itself.
BUT I DIGRESS.
I MAY TALK ABOUT THAT GAME IN THE FUTURE THIS IS A WARNING.
I AM SO OLD NOW.
Original script for 06-27-2013:
This script may not match the finished comic! It will, however, contain the original spelling errors and other mistakes.
Jasper walks out of the elevator and does his Jaspery thing.