Chapter 19: Page 491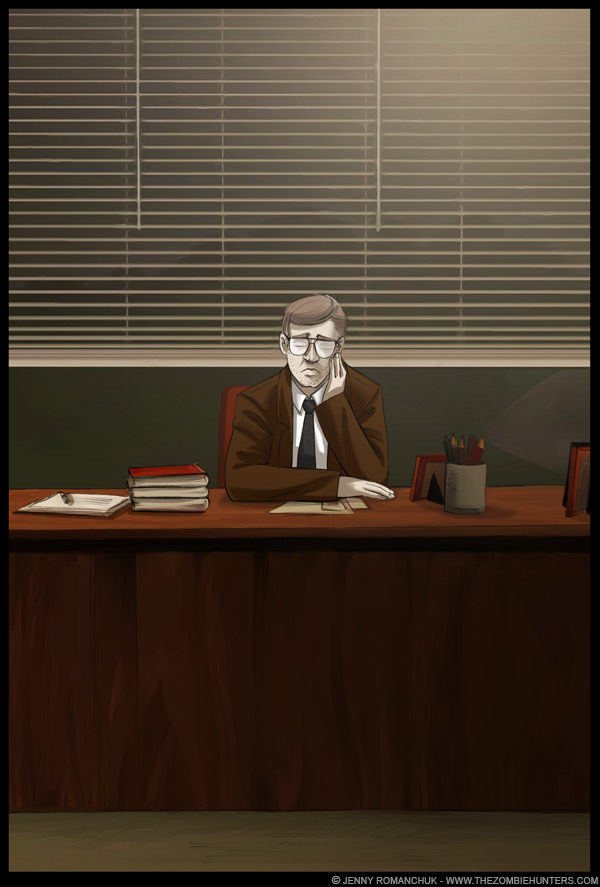 The originals for this page are not yet available.
Posted on 20130725
No news! But isn't that good news? Chapter 20 begins on Monday!
Original script for 07-25-2013:
This script may not match the finished comic! It will, however, contain the original spelling errors and other mistakes.
Close the chapter on Arthur as the sun goes down behind him.