Chapter 20: Page 501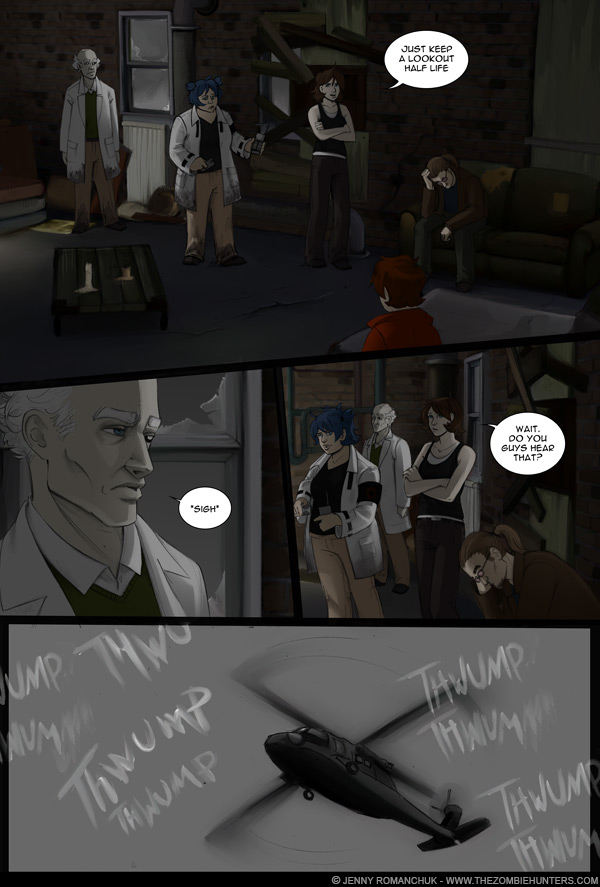 The originals for this page are not yet available.
Posted on 20130829

IT'S OVER /N/I/N/E/ THOUSAND!!

EDIT: IT'S OVER TEN THOUSAAAANNND!

EDIT: AHHHHHHHHH! OVER ELEVEN THOUSAND YOU GUYS ARE AWESOME!

EDIT: GUYS! ONLY ONE REDSHIRT LEFT NOW! HURRY!

EDIT: OVER TWELVE THOUUUUSSSAANNNNDDD! ALL the reshirts have now signed on! We still have one chance left to be in the STORY!


We need more pledges! Spread the worrrrd, share it, talk about it things! Stuff! YES.
We've added a few new pledge levels, just to make sure everyone can get exactly what they want- we've got both digital books there as a bundle, you can get both books signed and sketched, and with digital books, and more!
Also, just remember, it's kickstarter, so your money is safe either way! You don't get charged anything 'til we make our goal, so go ahead and pledge :)
EDIT AGAIN: Jenny will be livestreaming as she works on the cover! Click the link on the side there and come check it out! :)
Original script for 08-29-2013:
This script may not match the finished comic! It will, however, contain the original spelling errors and other mistakes.