Chapter 20: Page 507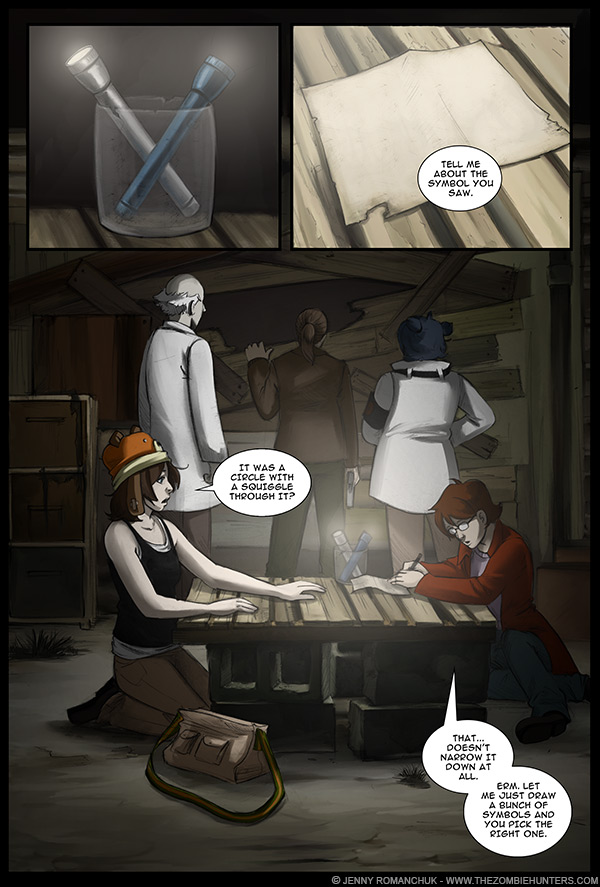 The originals for this page are not yet available.
Posted on 20130919
YOU GUYS ARE SO AWESOME
WE HAVE 2 RED SHIRTS THAT ARE NOW AVAILABLE!
This will be the LAST DAY you'll be able to snag em up!
Thank you everyone for making this all happen! :)
Original script for 09-19-2013:
This script may not match the finished comic! It will, however, contain the original spelling errors and other mistakes.