Chapter 20: Page 518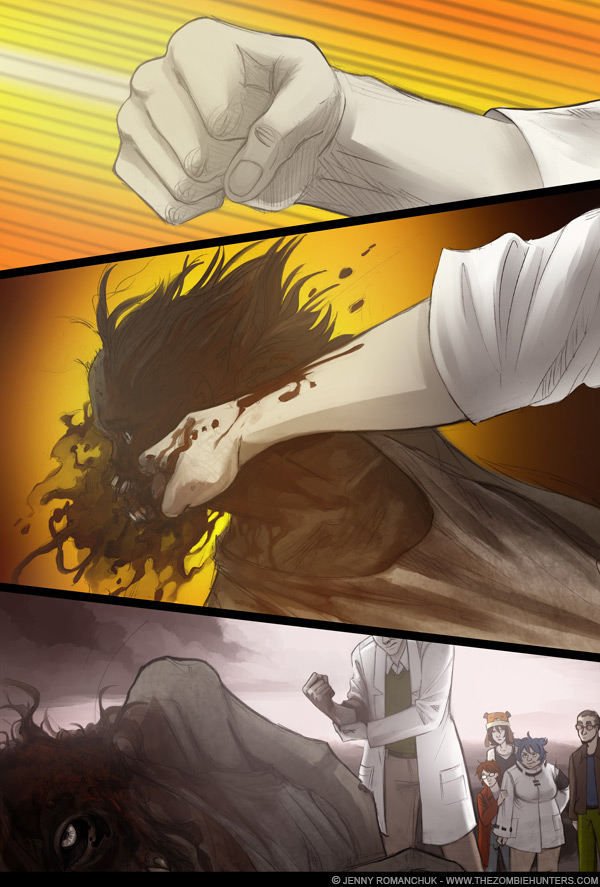 The originals for this page are not yet available.
Posted on 20131028
Faaallllcccooooonnnn PUNCH!
I made sure Sammie looked like a proud mom in the last panel.
Original script for 10-28-2013:
This script may not match the finished comic! It will, however, contain the original spelling errors and other mistakes.