Chapter 20: Page 526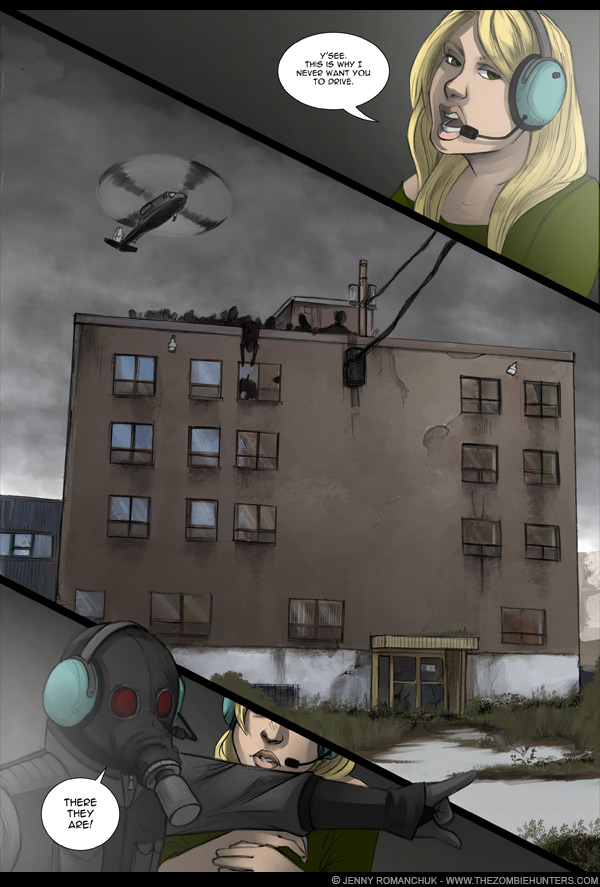 The originals for this page are not yet available.
Posted on 20140109
Jasper was never aware of other peoples 'personal space.'
More than half done on the bonus comic! I probably would have gotten more done the other day buuuut our heater broke on the coldest day in YEARS in NC, so I went over to Sam's to keep warm haha. But I am back on track now! :3
Original script for 01-09-2014:
This script may not match the finished comic! It will, however, contain the original spelling errors and other mistakes.