Chapter 20: Page 536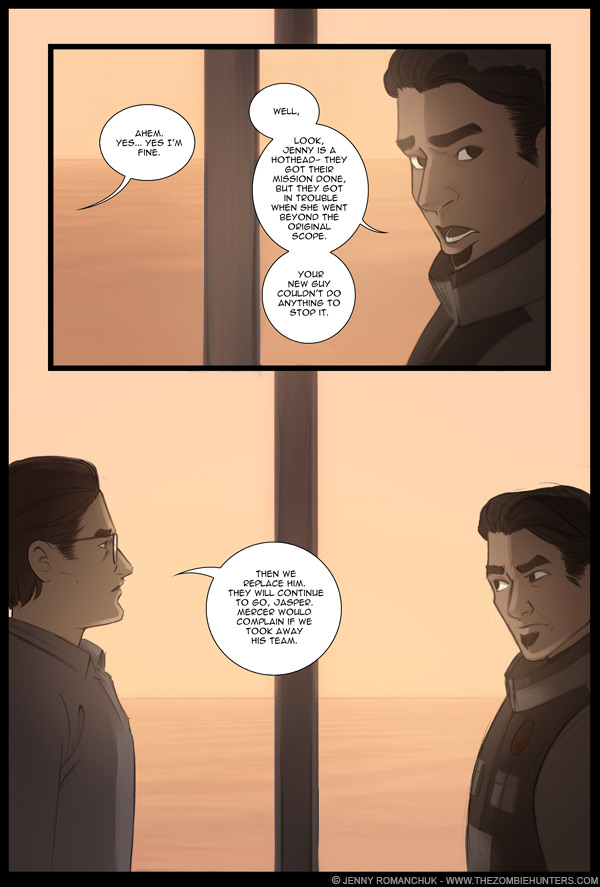 The originals for this page are not yet available.
Posted on 20140213
Book two stuffs!
I've gotta do the foreground colors on one last page. Then I need to clean up the thanks page with all our redshirts.
Meanwhile we're printing off another copy of the book in-house to have it checked over and make sure I've fixed all the errors our copy editor found (mad props to her, she is awesome!)
Still hoping to get the book to proofing by the end of the week, ish :)
Original script for 02-13-2014:
This script may not match the finished comic! It will, however, contain the original spelling errors and other mistakes.