Chapter 21: Page 538 - Choices, Choices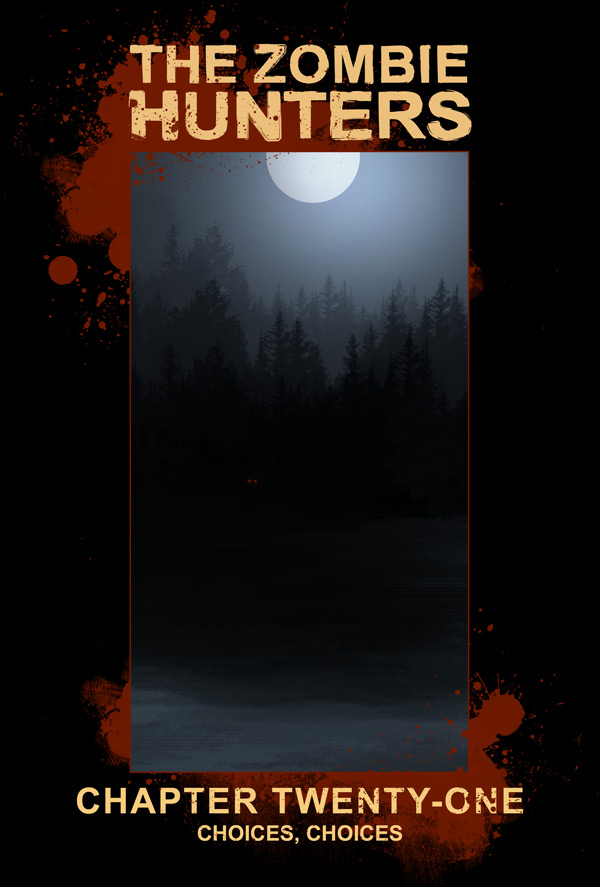 The originals for this page are not yet available.
Posted on 20140220
Back in the present, finally :I If I could do it all over again I wouldn't have done it this way, but ah well! :D
Book is done! Just gotta makes some tweaks to the art and text :D
Original script for 02-20-2014:
This script may not match the finished comic! It will, however, contain the original spelling errors and other mistakes.