Chapter 21: Page 545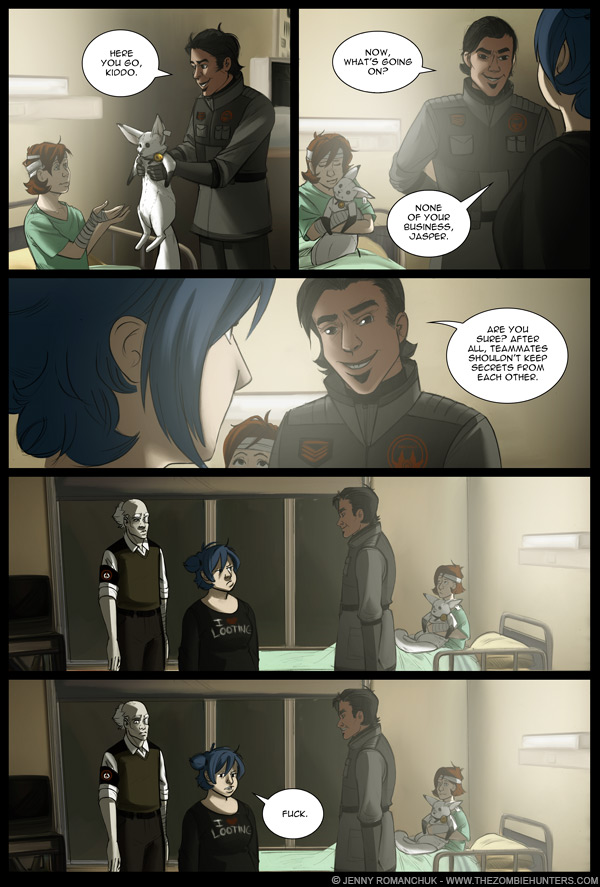 The originals for this page are not yet available.
Posted on 20140324
you can almost see the 'processing' loading bar thing above Sammie's head ;D
Original script for 03-24-2014:
This script may not match the finished comic! It will, however, contain the original spelling errors and other mistakes.