Chapter 21: Page 553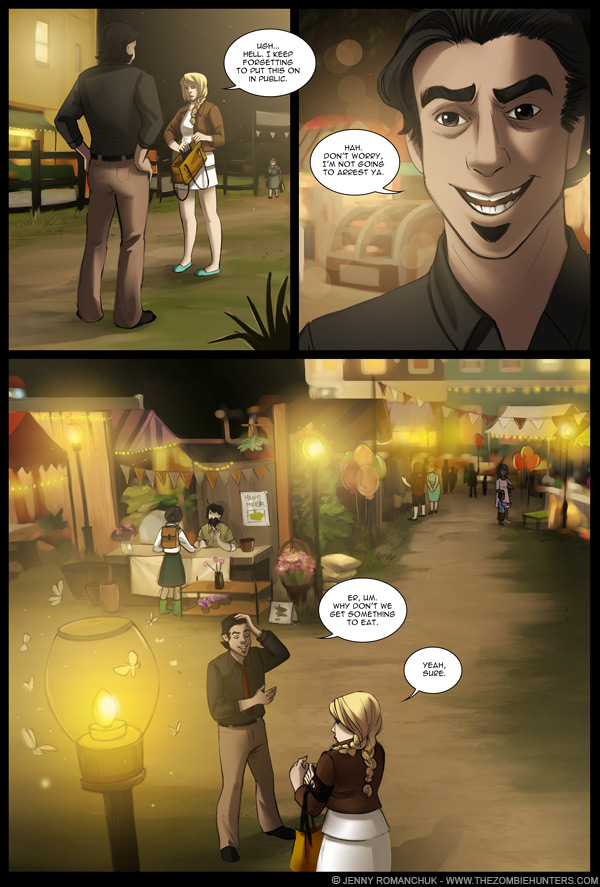 The originals for this page are not yet available.
Posted on 20140421
Hey guys!
TZH Book 2 Digital Edition
is now in the store! As for the status of the print book, its done and ready to go out the door, just waiting on some paperwork to finalize with the printer =D
Almost done! Yay!
Original script for 04-21-2014:
This script may not match the finished comic! It will, however, contain the original spelling errors and other mistakes.