Chapter 22: Page 581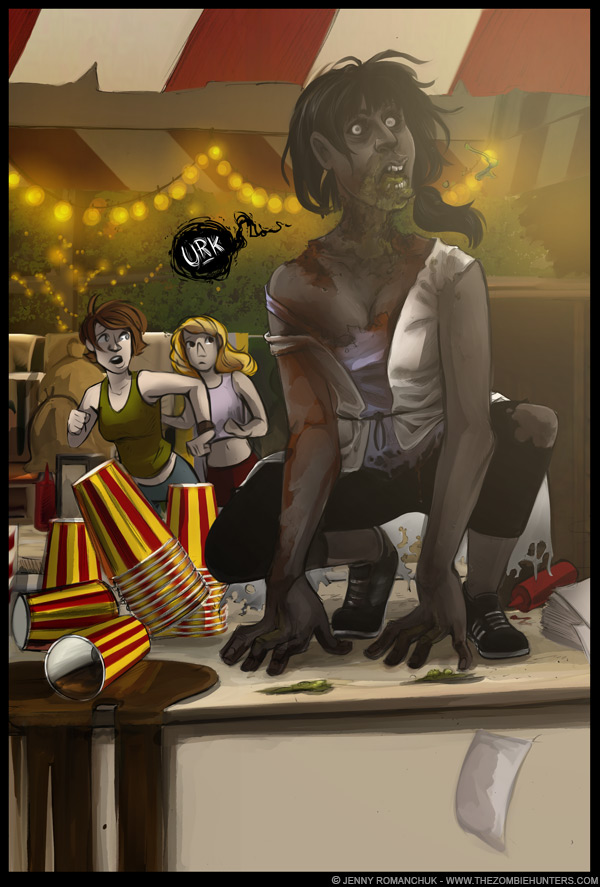 The originals for this page are not yet available.
Posted on 20140821
See, Charlie? Nothing to worry about!
Book Two has me getting all nervous because of the delays. Greg's still waiting on a sample from that printing company, and that's not really filling us with confidence. But we did have problems with our emails a couple of weeks ago so maybe the message got eaten or something. He's contacted them again, and hopefully he's gonna hear back sometime today or tomorrow. If not I think we're going to have to scratch another book company off our list.
Original script for 08-21-2014:
This script may not match the finished comic! It will, however, contain the original spelling errors and other mistakes.