Chapter 24: Page 651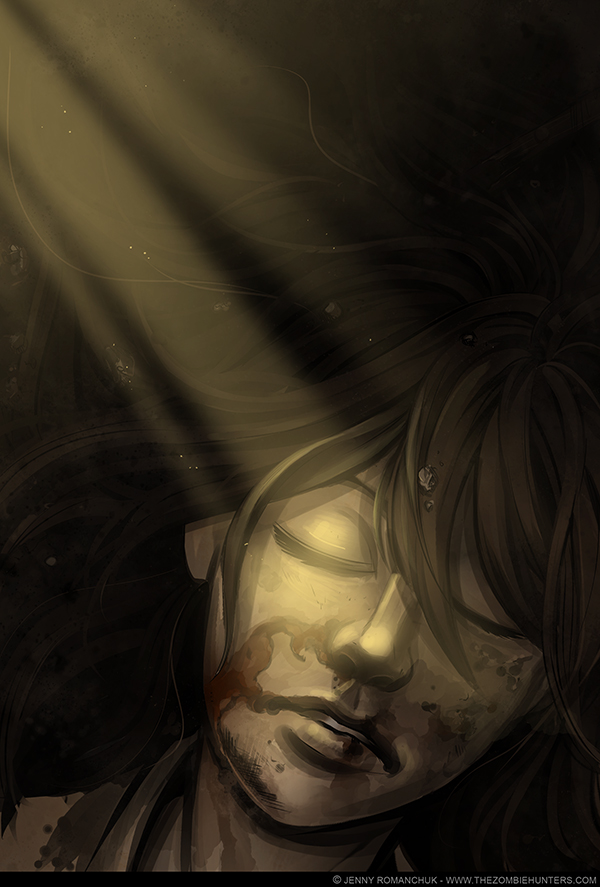 The originals for this page are not yet available.
Posted on 20150713
aaaaaaaaaand I'm back! computer is still on the fritz, and the file server is being rebuilt but I'm back!
Original script for 07-13-2015:
This script may not match the finished comic! It will, however, contain the original spelling errors and other mistakes.