Chapter 24: Page 663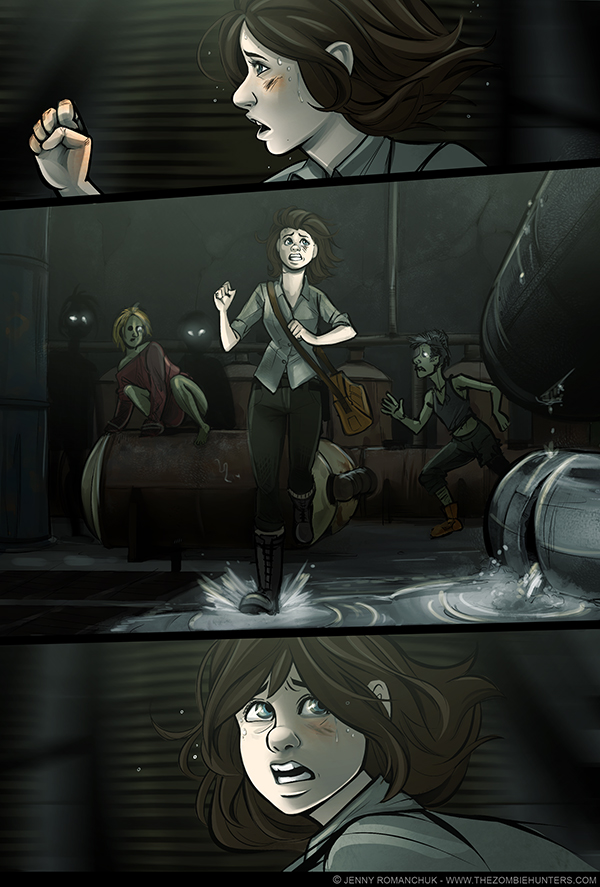 The originals for this page are not yet available.
Posted on 20151012
My Twitch Channel!
My Support Page!
TOMORROW Nov.6th
I'm going to be doing an 'Early-Bird' Extra-Life fundraiser. I'll be starting at
9am EST
and I am going to just gogogogo all day and aim for the complete 24 hours! You don't have to 'play on the day' to help out kids!' :D All donations will be going to Duke Children's Hospital & Health Center http://www.dukechildrens.org/
I'll be playing PC games like Fallout 1+2, Diablo 1+2, Skyrim, Minecraft (Any PC games we have lying around) TONS of free-to-play MMO's such as Archeage, Trove, Rift, Guild Wars 2, Tera, Wildstar... etc I have MMO ADHD. I ALSO might even do some drawing! :D
So yes! Come and keep me company a day early (in game and out-of-game!) Stop by, say HI and help out THE CHILDRENZ :3
Original script for 10-12-2015:
This script may not match the finished comic! It will, however, contain the original spelling errors and other mistakes.