Chapter 24: Page 664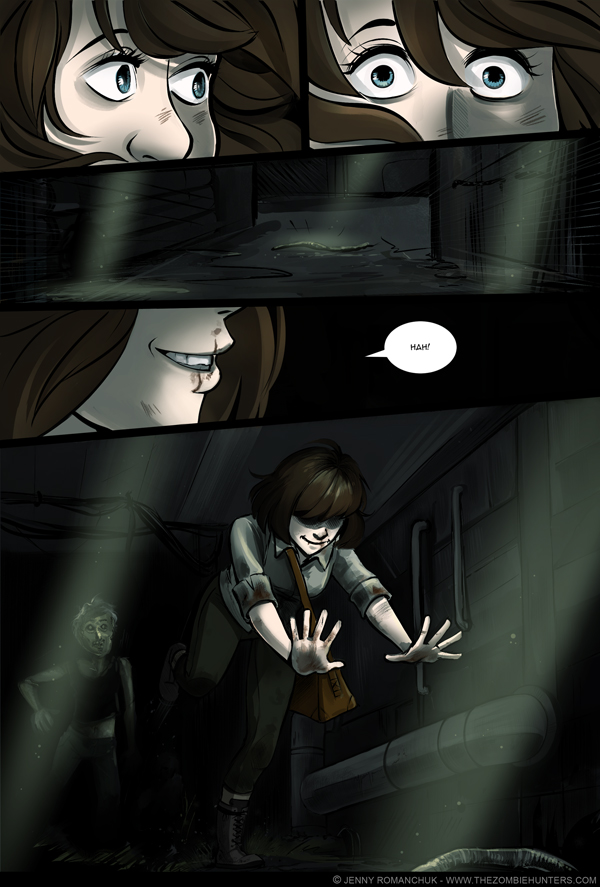 The originals for this page are not yet available.
Tentatively back
Posted on 20171031
Tentatively back! Gong to just do Monday updates to see what happens. I've been very busy over the past few weekends this month helping friends, so there wasn't a lot of time for drawing! But lets see where this goes shall we?
Also
my email is BORKED WITH SPAM.
I made a temporary email if you need to contact me at
tzhcomic(at)gmail.com
especially if you haven't had a response from me, send it again, I may have not have seen it in the deluge of xXGROW YOUr DICK BIGGERXx emails.
Original script for 10-31-2017:
This script may not match the finished comic! It will, however, contain the original spelling errors and other mistakes.
More running!