Chapter 24: Page 669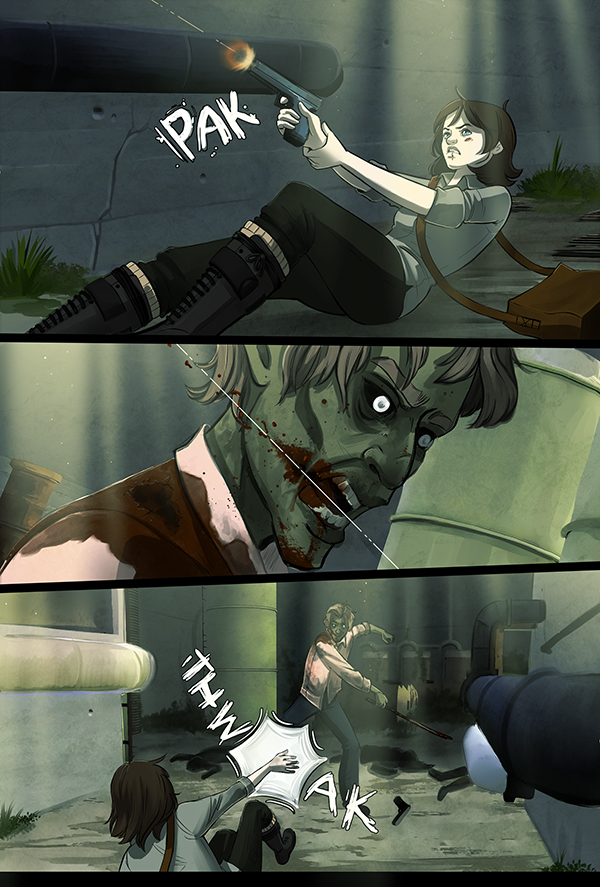 The originals for this page are not yet available.
Posted on 20171204
Hey guys! I made a Society6 page for TZH! Take a look!
www.society6.com/thezombiehunters
My email is BORKED WITH SPAM. I made a temporary email if you need to contact me at
tzhcomic(at)gmail.com
especially if you haven't had a response from me, send it again, I may have not have seen it in the deluge of xXGROW YOUr DICK BIGGERXx emails.
Original script for 12-04-2017:
This script may not match the finished comic! It will, however, contain the original spelling errors and other mistakes.