Chapter 14: Page 370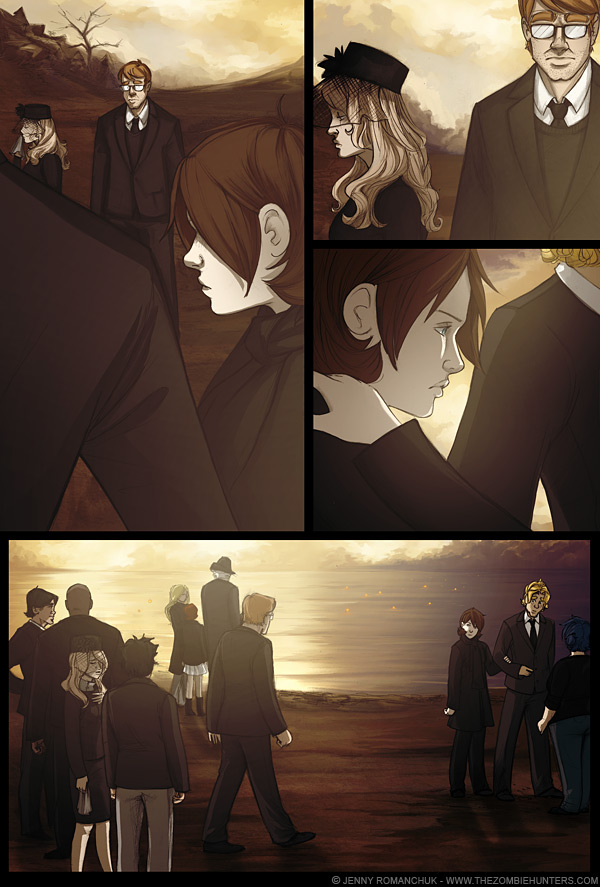 The original drawings for this page can be purchased
here!
Posted on 20120510
I want to thank everyone who sent condolences for the recent passing of both my grandparents. I really appreciate it, and I'm feeling a lot better, thanks guys! :)
Original script for 05-10-2012:
This script may not match the finished comic! It will, however, contain the original spelling errors and other mistakes.
[You see that Arthur is staring at Jenny. Jenny stands quietly by Milo, fidgeting. She looks up to find Arthur standing in front of her.]