Chapter 16: Page 432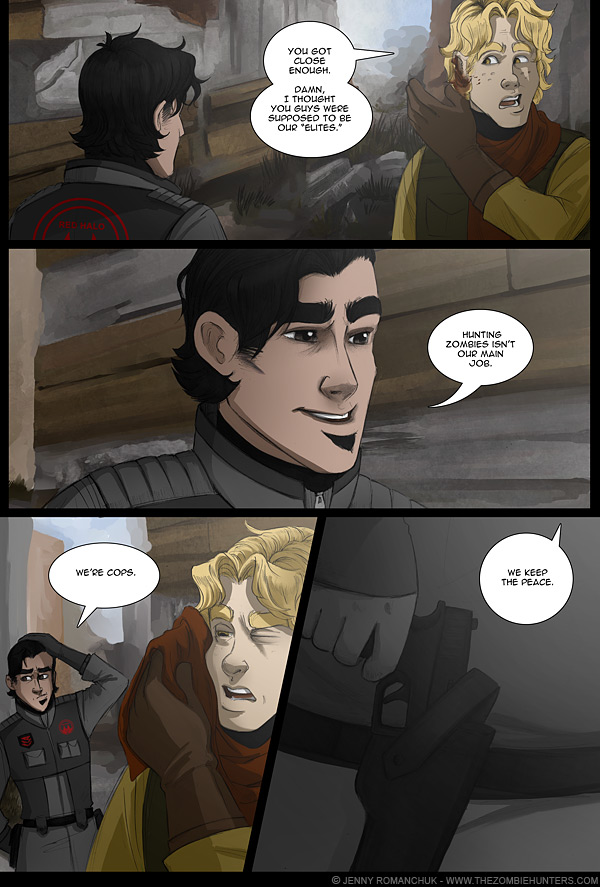 The original drawings for this page can be purchased
here!
Posted on 20121217
It's been a crappy past few days for those who are close to, or were affected by the tragic events in Connecticut :c My heart goes out to all of you *big hugs*
Original script for 12-17-2012:
This script may not match the finished comic! It will, however, contain the original spelling errors and other mistakes.
NA