Chapter 20: Page 499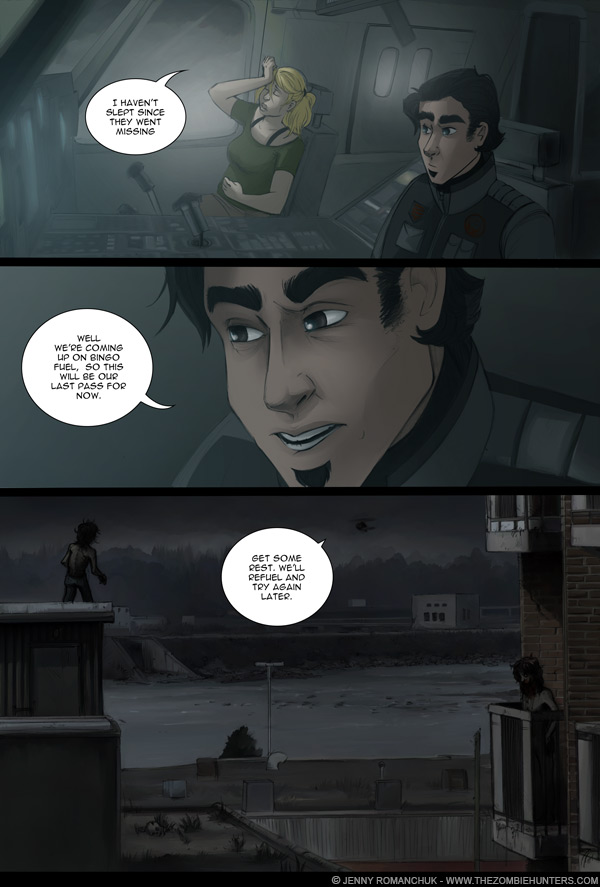 The originals for this page are not yet available.
Posted on 20130822
Jasper's face looks allll messed up to me, and I screwed up the lighting on the previous page :I both are things that I will correct at a later date.
But for now--
IT HAS BEGUN!!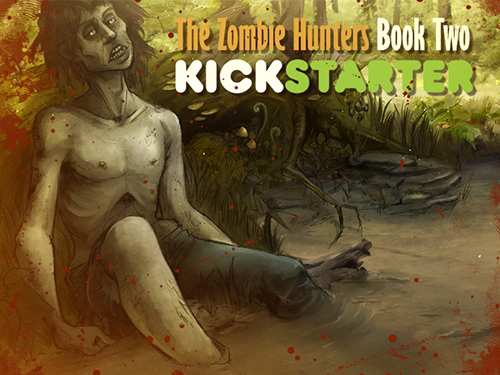 Please help me make this a reality!! Spread the word! :)
So far progress has been SUPER AWESOME. We're a third of the way there already and we've also got a SURVIVOR! That leaves the future character if you wanna get your face in the comic in a big way, or the redshirts if you want to be in and get killed off :)
EDIT: ASFJGKA... YOU GUYS. HALF THE REDSHIRTS ARE ALREADY GONE YOU GUYS!
Time for TERA.
Greg was hoping to get a new outfit, but just got a different colour of the same outfit haha.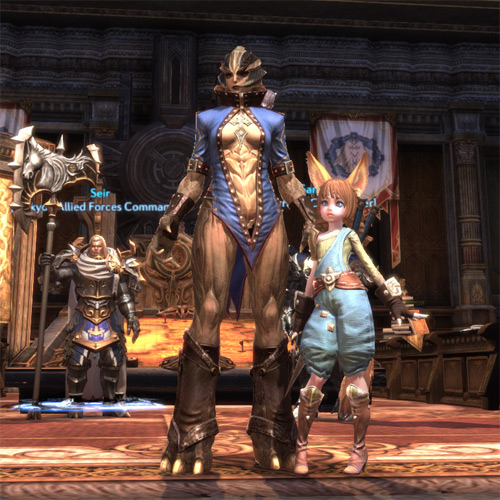 My outfit is cute though! :D
However once we completed the quests in a place called Popolion...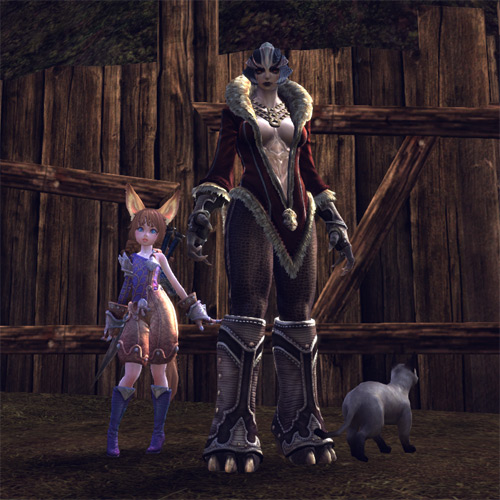 I get… a spiderman-pumpkin outfit? And Greg gets a winter wondersuck...thing. :|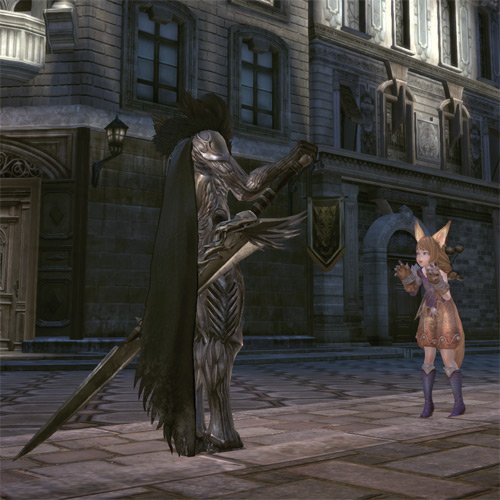 Looks like my character is going to tickle him.
But WAIT. SPIES!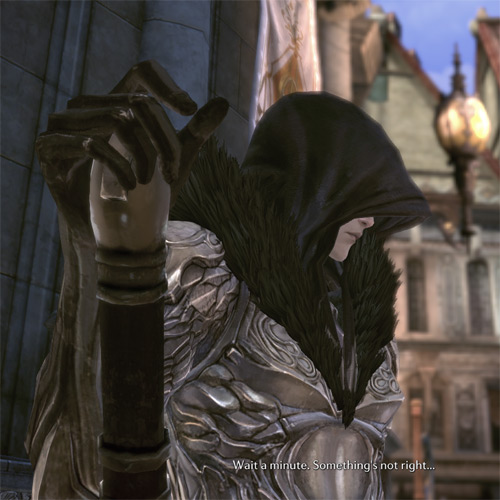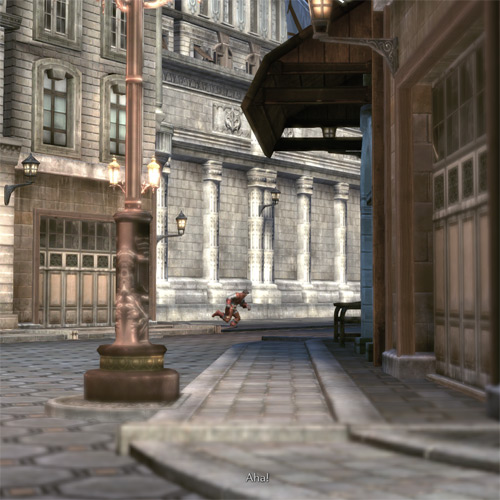 Hhuhuhurhrhrhruhrurhurhurderpyderpderpderp. Fartfartfartppppppfffffplubplubplub.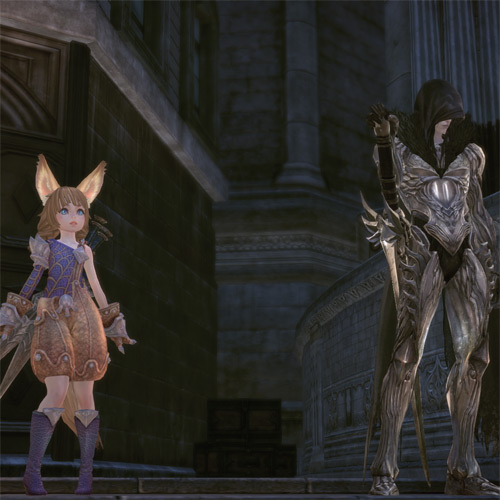 I look like such a lunatic next to this guy.
Original script for 08-22-2013:
This script may not match the finished comic! It will, however, contain the original spelling errors and other mistakes.
B-I-N-G-O