Chapter 20: Page 498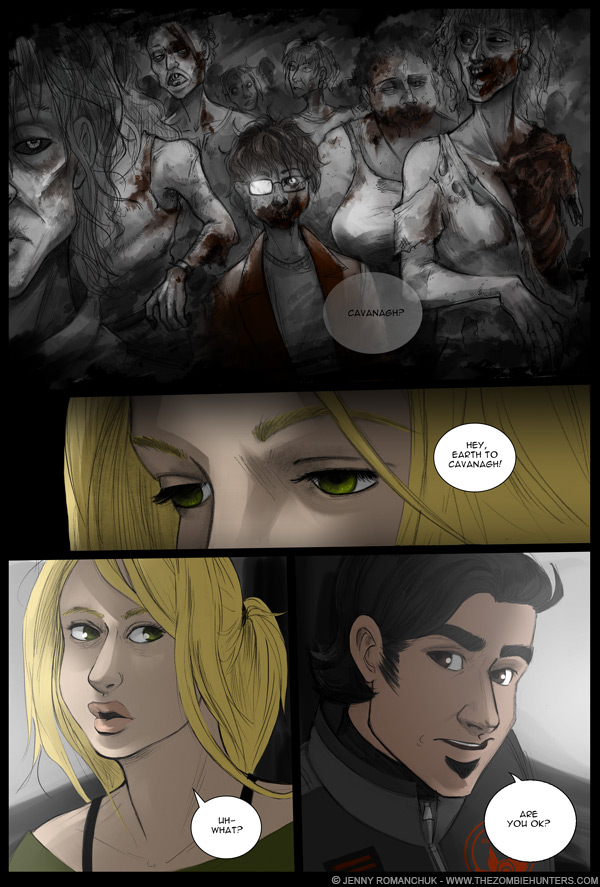 The original drawings for this page can be purchased
here!
Posted on 20130819
IT HAS BEGUN!!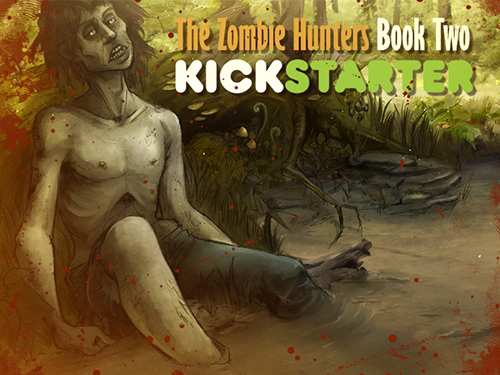 Please help me make this a reality!! Spread the word! :)
OON TO VIDEO GAMES.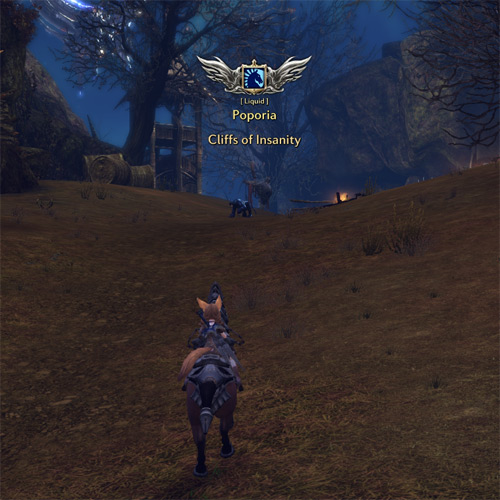 Hear that Princess? Those are the Shrieking Eels!
I constantly tell Greg that this game is nothing but tits and puns.


8D
We meet the goddess of Velika...we were confused about her height. Does she just have REALLY long legs or is she floating?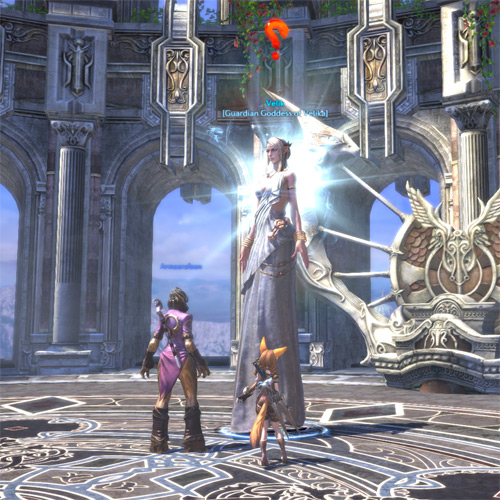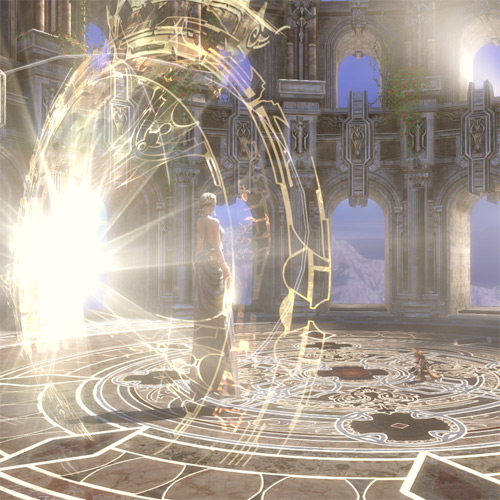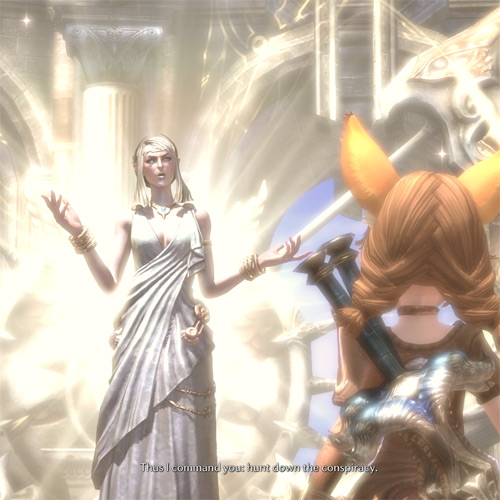 But I dun wanna. I wanna run around, pick flowers, and be an Elin.


We tried jumping out the window, but it wouldn't let us :C
Original script for 08-19-2013:
This script may not match the finished comic! It will, however, contain the original spelling errors and other mistakes.
Mau is daydreaming and Jasper snaps her out of it.