Chapter 20: Page 510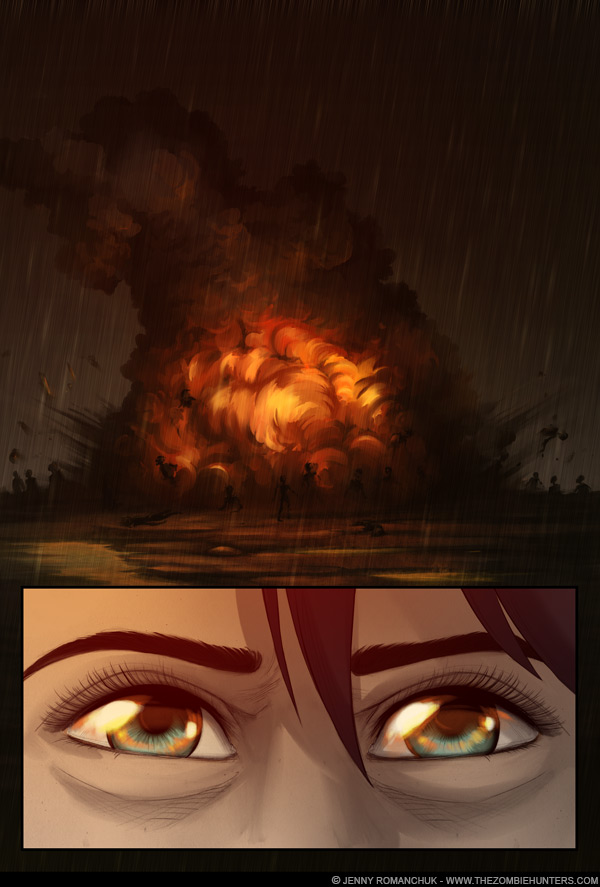 The originals for this page are not yet available.
Posted on 20130930
Fire eyesss!
Sammie loves her explosions. And that's fine because I love drawing them :)
Original script for 09-30-2013:
This script may not match the finished comic! It will, however, contain the original spelling errors and other mistakes.