Chapter 20: Page 512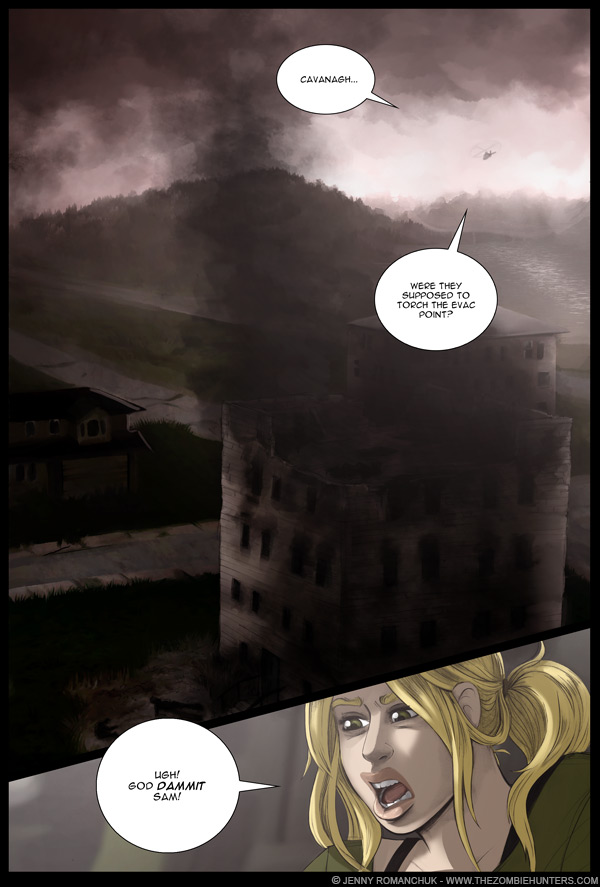 The originals for this page are not yet available.
Posted on 20131007
yuuuuuck soooo siiiick! Must have picked up a bug or something over the weekend :C
Original script for 10-07-2013:
This script may not match the finished comic! It will, however, contain the original spelling errors and other mistakes.