Chapter 20: Page 523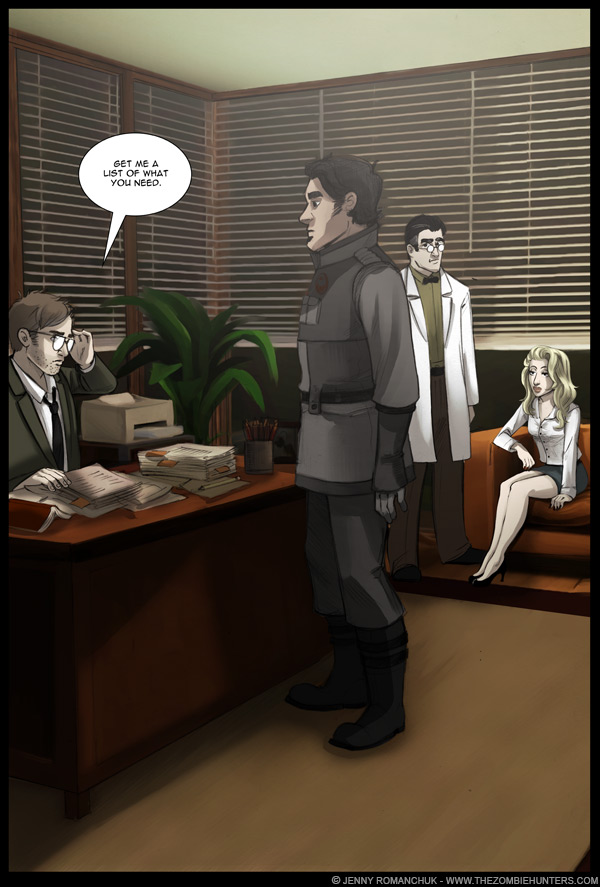 The originals for this page are not yet available.
Posted on 20131118
Again, real sorry for such sparse strips, gotta get that book done but don't want to neglect the comic or readers! D:
Original script for 11-18-2013:
This script may not match the finished comic! It will, however, contain the original spelling errors and other mistakes.