Chapter 20: Page 522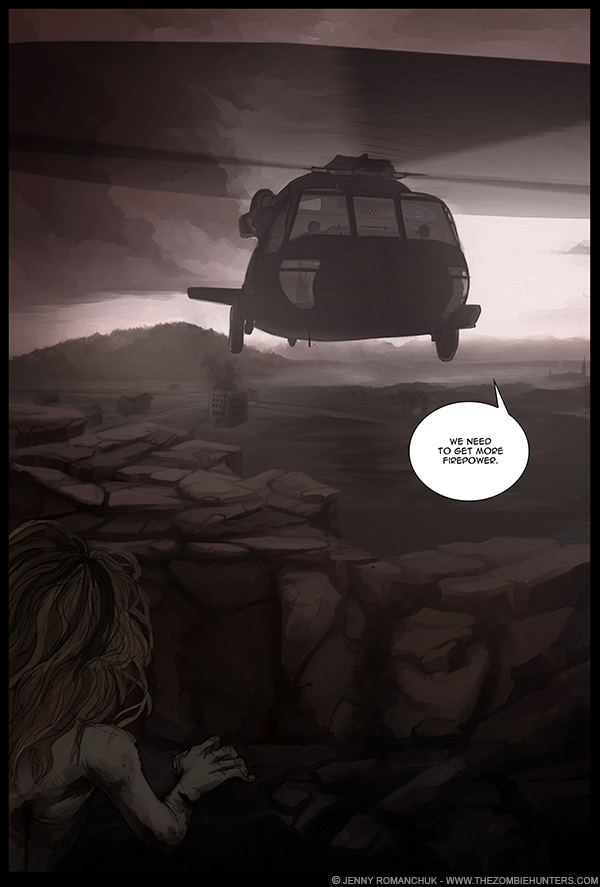 The originals for this page are not yet available.
Posted on 20131114
Sorry pages are being a bit sparse! Been trying hard to get the book ready for proofing!
Also I have a sore on my nose right where my glasses sit, :| so I had to do this page in a blurred state! Sorry if there is any mistakes D:
Original script for 11-14-2013:
This script may not match the finished comic! It will, however, contain the original spelling errors and other mistakes.