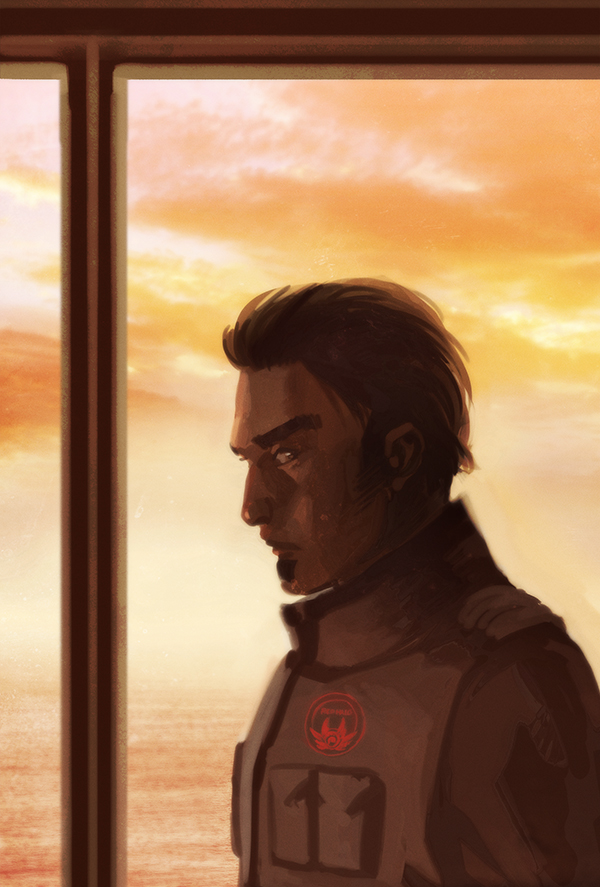 The originals for this page are not yet available.
Posted on 20140227
I'm all like... sick and stuff :( I'll have an update as soon as I can get it up! >:3
But here is another very awesome filler image made by Rose from
Red Moon Rising!
Original script for 02-27-2014:
This script may not match the finished comic! It will, however, contain the original spelling errors and other mistakes.