Chapter 21: Page 540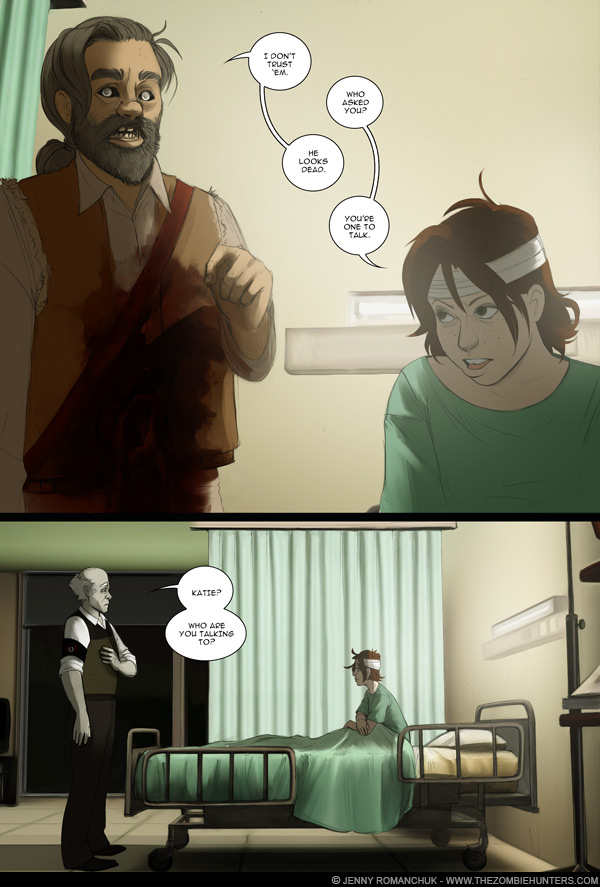 The originals for this page are not yet available.
Posted on 20140306
Hey guys! I'm BACK and healthy and ready to GET BACK TO BUSINESS! :D
Original script for 03-06-2014:
This script may not match the finished comic! It will, however, contain the original spelling errors and other mistakes.