Chapter 21: Page 557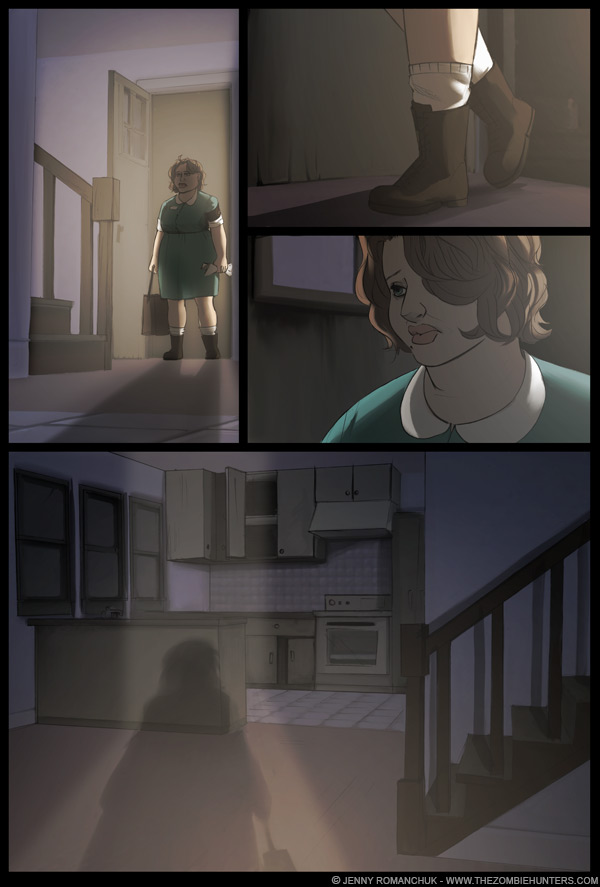 The originals for this page are not yet available.
Posted on 20140505
For Book 2, we're waiting to hear back from the print company now.
Also, grab the digital version, and you'll be able to
own it before you can hold it!
Original script for 05-05-2014:
This script may not match the finished comic! It will, however, contain the original spelling errors and other mistakes.
Mrs. Walters enters her old home