Chapter 21: Page 558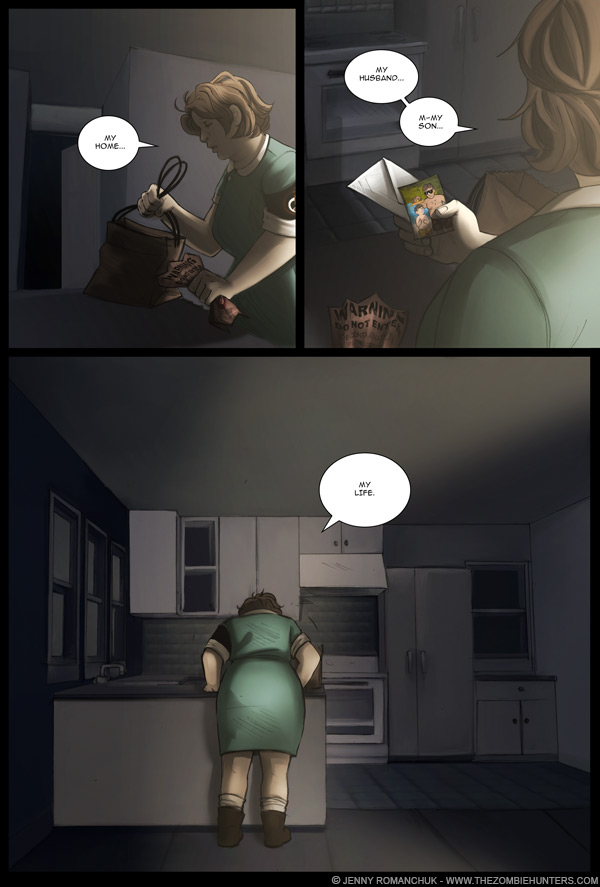 The originals for this page are not yet available.
Posted on 20140508
So, for book 2, we found out that the print company is giving other people way better terms than they offered us, so... yeah, not real happy with that and Greg's off sending strongly worded emails.
Still pimping the digital version!
Original script for 05-08-2014:
This script may not match the finished comic! It will, however, contain the original spelling errors and other mistakes.