Chapter 21: Page 562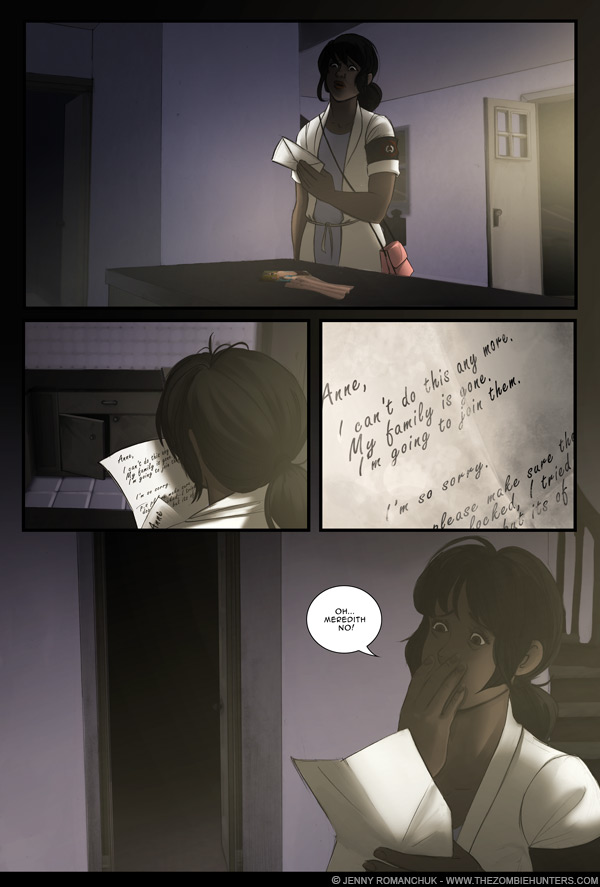 The originals for this page are not yet available.
Posted on 20140526
Sorry for the lateness! My folks were heading out of town and I spent the last couple days with them and ran out of buffer!
Book news!
We're sending out for a new round of quotes from a bunch of other print companies now. We figured on doing business with the company we'd been negotiating with, but, their terms aren't that great, so, we're checking with their competitors. Still limiting it to companies in the US or Canada, though- we learned our lesson last time, that's for sure.
Original script for 05-26-2014:
This script may not match the finished comic! It will, however, contain the original spelling errors and other mistakes.