Chapter 22: Page 569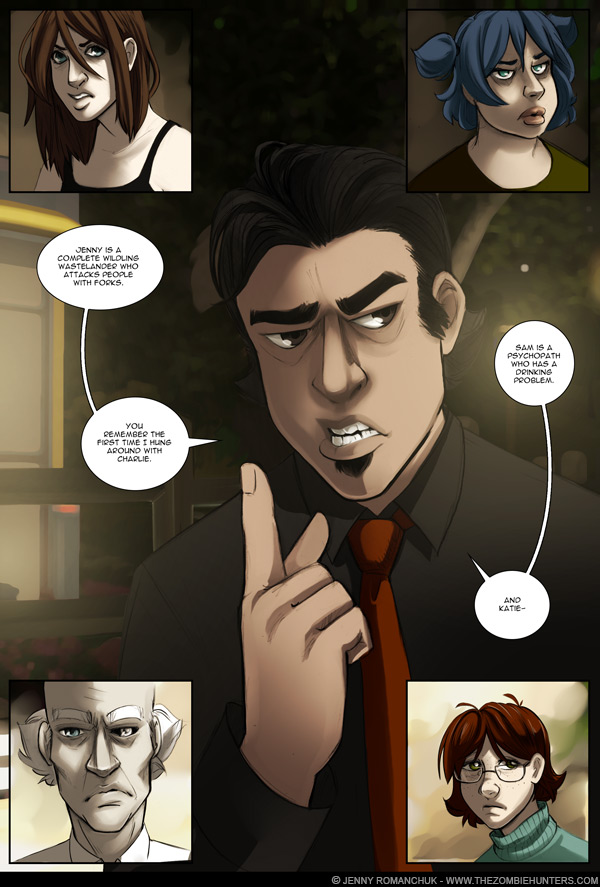 The originals for this page are not yet available.
Posted on 20140619
Whew! Almost late with this one... The whole thing with the delays on book 2 has me so anxious I'm having trouble working :( My part's done, now I'm waiting on printing companies and negotiations and bids and samples going around and all I can do is worry.
Original script for 06-19-2014:
This script may not match the finished comic! It will, however, contain the original spelling errors and other mistakes.