Chapter 22: Page 572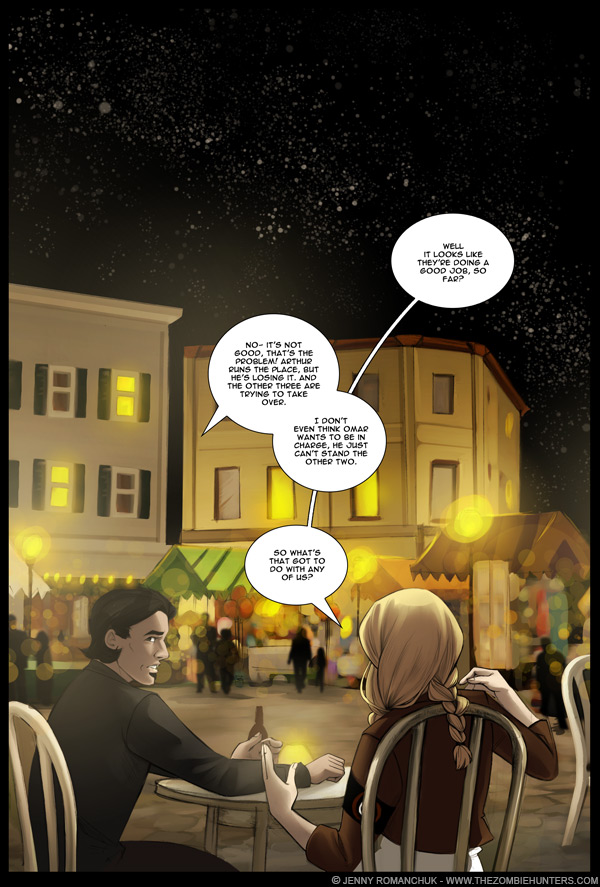 The originals for this page are not yet available.
Posted on 20140630
Thank you, everyone who wished me a happy birthday! My in-laws took me out for Chinese food, and I spent the day trying not to worry so much.
The printing company we're waiting on hasn't got back with their quote; Greg's getting in touch with them today to find out what's going on.
Original script for 06-30-2014:
This script may not match the finished comic! It will, however, contain the original spelling errors and other mistakes.