Chapter 22: Page 573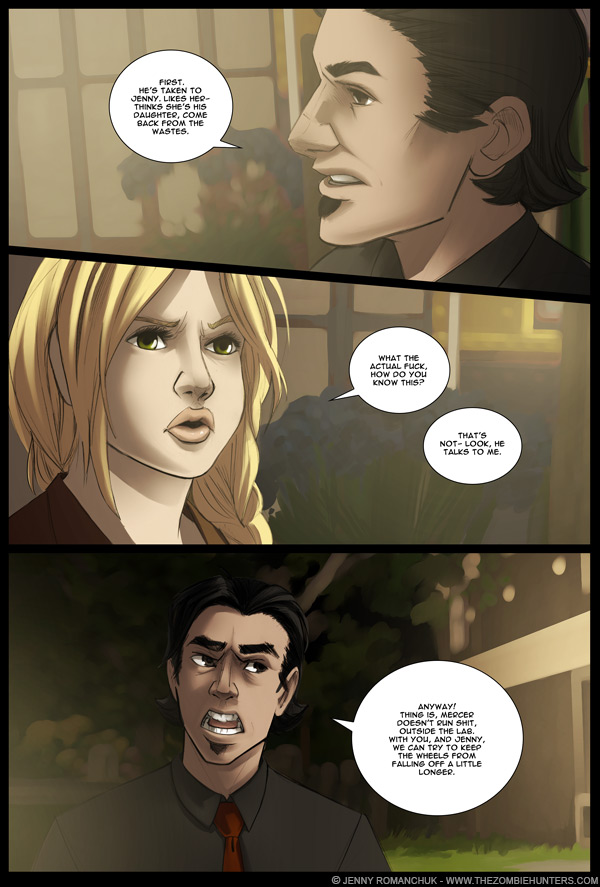 The originals for this page are not yet available.
Posted on 20140703
Ha! I wasn't late after all!
I got Minecraft for my birthday. IT IS ALL I HAVE DONE SINCE THEN.
Greg got an email back saying that we'll have our quote for the book printing on Monday. And we don't even know if we'll use these guys...
Original script for 07-03-2014:
This script may not match the finished comic! It will, however, contain the original spelling errors and other mistakes.