Chapter 22: Page 574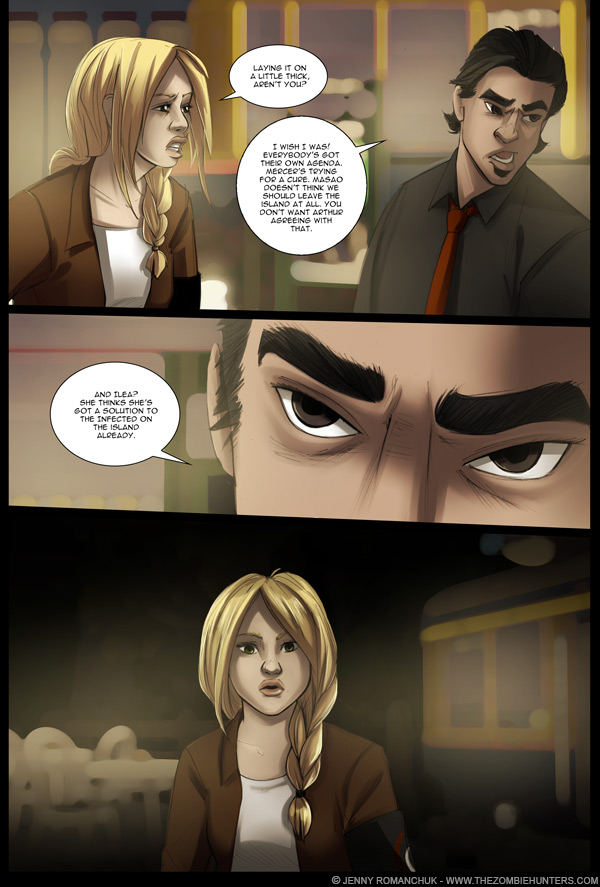 The originals for this page are not yet available.
Posted on 20140708
Sorrryyyy this one was a bit late!
I think I've been staying up too late for the past few days, and then I had trouble with the dialogue for this one.
Maureen's hair was a lot of fun to draw, though- I like drawing her hair and braids. And maybe I got a little carried away with it :)
Original script for 07-08-2014:
This script may not match the finished comic! It will, however, contain the original spelling errors and other mistakes.