Chapter 22: Page 576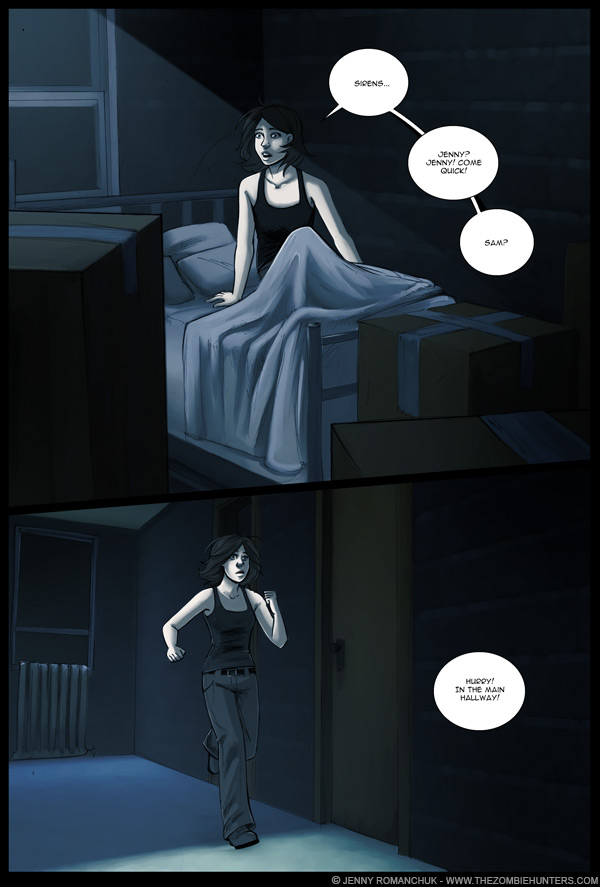 The originals for this page are not yet available.
Posted on 20140714
Now what do you suppose that's all about?
Book 2 stuffs: Still in a holding pattern; we have a quote from another company that looks reasonable, but Greg's going to see about their terms and getting a sample of work they've done in the past. We so do not want to have another batch of fall-apart books.
Original script for 07-14-2014:
This script may not match the finished comic! It will, however, contain the original spelling errors and other mistakes.