Chapter 11: Page 327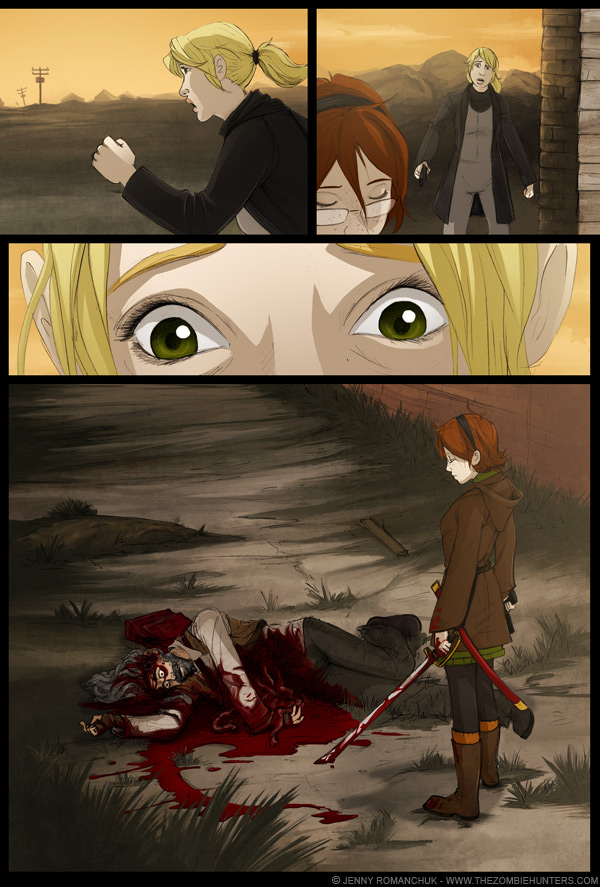 The original drawings for this page can be purchased
here!
BOOK SIGNING! COME SEE ME!
Posted on 2011-10-17 00:00:00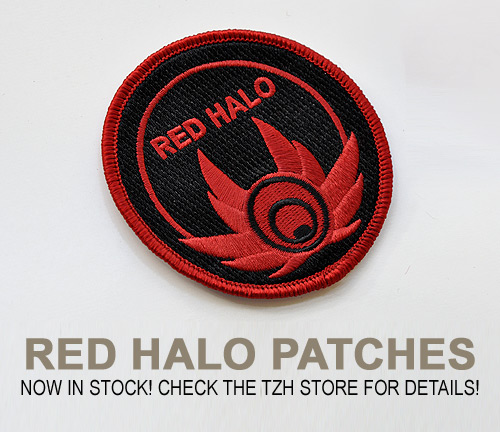 In the Chapel Hill NC area?
Come see me at Chapel Hill Comics on Sat, Oct 22, 5-7pm! I'll be doing a book signing, selling merch, and having a good time! If you can't make it send good vibes! :)
For more information:
Check out the Chapel Hill Comics' Website!
The events facebook page!
Hope to see you there!
Original script for 10-17-2011:
This script may not match the finished comic! It will, however, contain the original spelling errors and other mistakes.
[Maureen frantically runs back, she rounds the corner and finds Katie with her gun drawn and her sword out. The man who attacked her is laying on the ground guts spilling out everywhere with a hole in his head.]