Jenny is ill again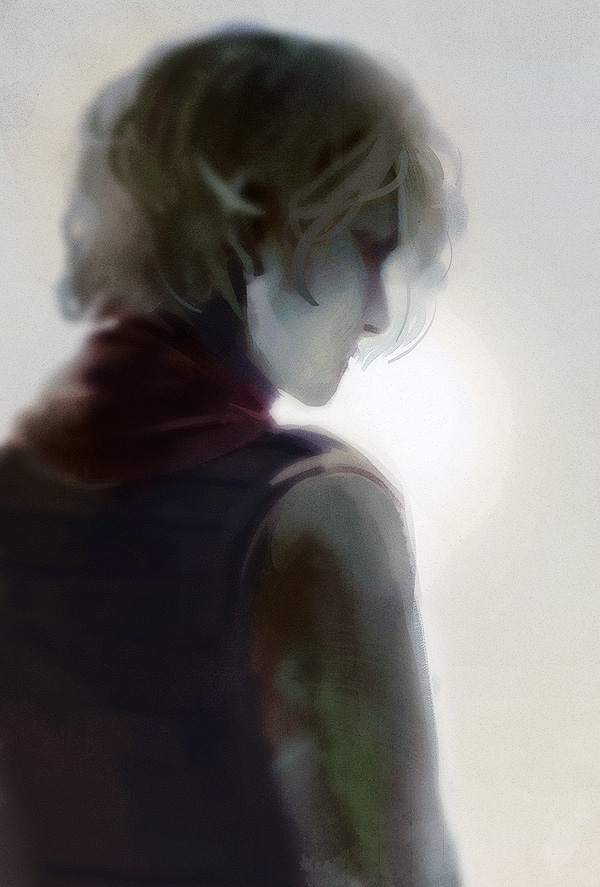 The originals for this page are not yet available.
Jenny came down with something :(
Posted on 20130404
Hi guys, Greg here.
Unfortunately, Jenny came down ill this week- she was throwing up for most of Monday, so we took her in to the doctor, and they gave her some anti-nausea meds and fluids to take care of the dehydration. Tuesday and Wednesday were much better, but she spent most of her time in bed and, well, not able to make comics.
Fortunately,
Rose
was able to give us some great filler! Pity about Milo, eh?
Newsposts, I am not good at them.
But the forum is working again! Our server guys are awesome- somehow the forum was working for a couple of days after the move and then it stopped... but we've got it going again! Let me know if there are any other problems, all right?
Original script for 04-04-2013:
This script may not match the finished comic! It will, however, contain the original spelling errors and other mistakes.
Ah, Milo. Alas, poor Milo, etc. etc. something something, post-mortem, ex-milo, pining for the fjords, and so on.