Chapter 18: Page 474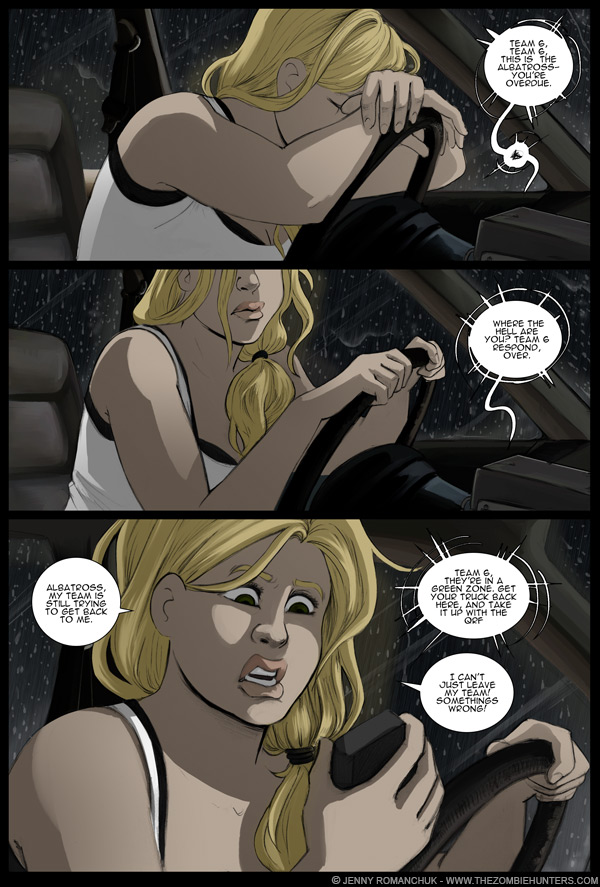 The originals for this page are not yet available.
Posted on 20130527
In
Tera
Greg started a weird dragon-lady character. His class/jobclass-thing can apparently summon something that Greg says is from 'The Ugly Hell.'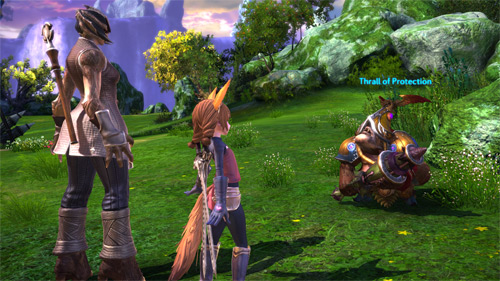 'Cause
damn.
We also got a quest to save piggies from this big monster thing.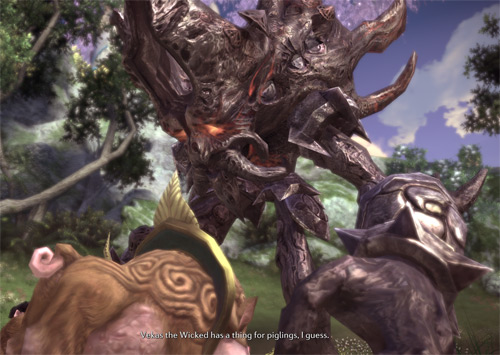 Only to turn around and have to kill them in the
very next quest.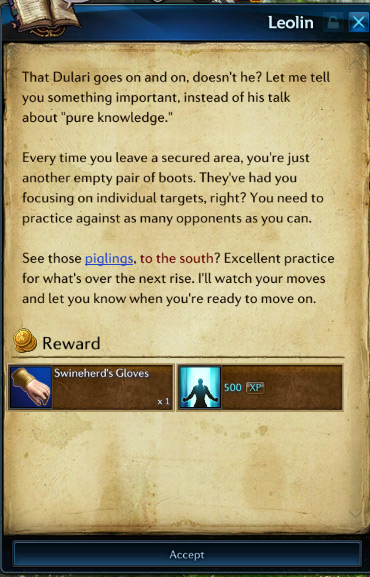 Tune in next time for the Terable Adventures of Dragon lady and Fox Girl as they journey through a world of scruffy men, pedo bait, and scantily clad ladies!
Original script for 05-27-2013:
This script may not match the finished comic! It will, however, contain the original spelling errors and other mistakes.
[Night falls. Maureen keeps calling. She has a lantern and is outside.
Albatross radio: Team 6, Team 6, this is Albatross- you're overdue. Where the hell are you? Team 6 respond, over.
Mau:
Albatross, my team is still trying to get back to me. Fucking stream turned into a fucking river!